A Better Future for Belle Park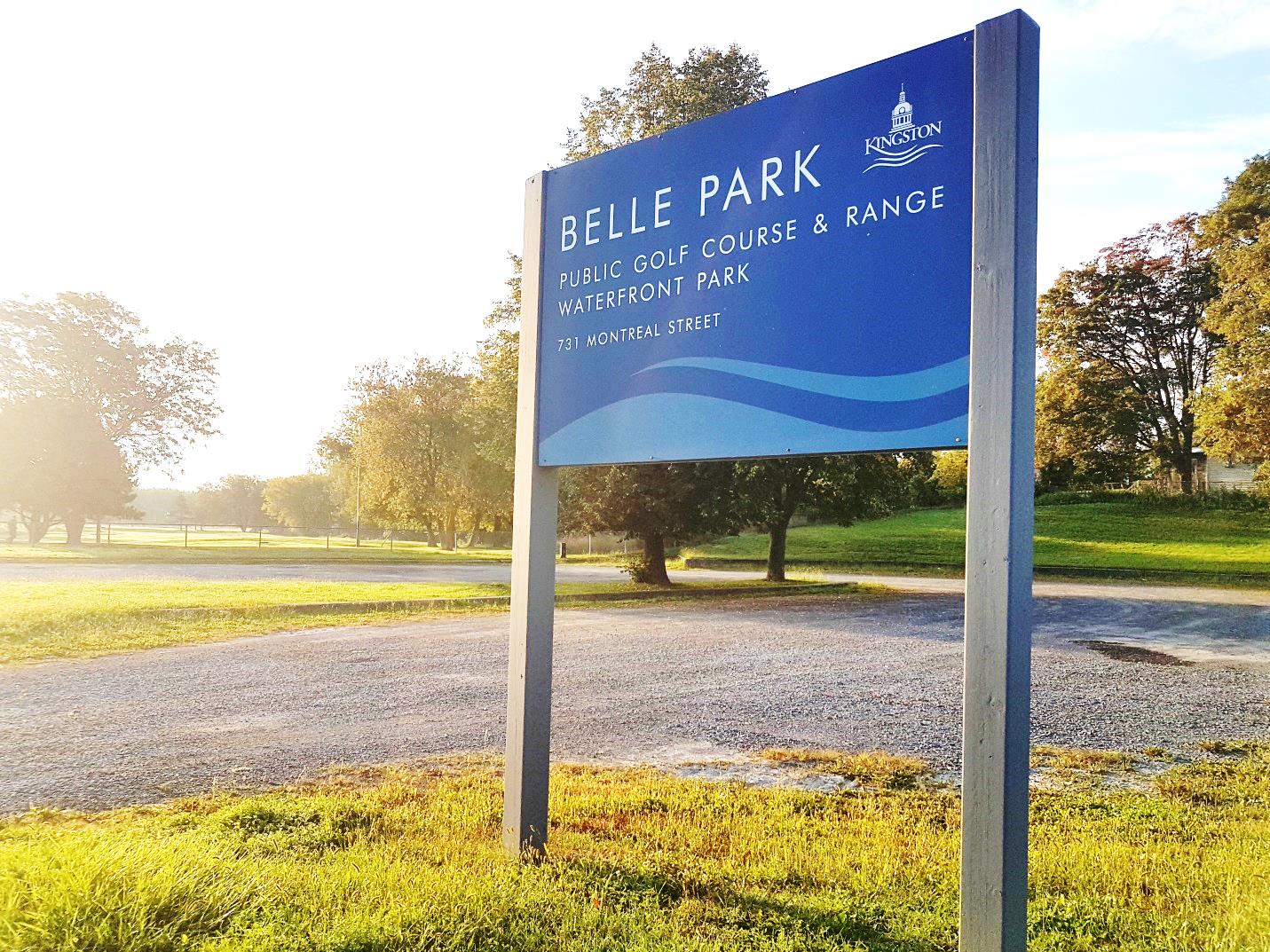 The future of the city's 9 hole golf course at Belle Park has been discussed at length over the last few years. Next week I will be asking council to support what I believe will open up this important waterfront green space to far more people across our city. Specifically, I will be asking them to support a recommendation from staff, based on feedback from over 1000 Kingstonians, to close the existing golf course and re-purpose the park with new facilities such as a multi-use sports field, pickleball courts, a pitch and putt, trails for walking and biking, and a playground.
My main concern with the Belle Park golf course has been its hefty operating losses. Annual losses require the city to invest close to $200,000 per year just to maintain the operations and I'm sure those tax dollars can be put to better use. My other concern is the usage of Belle Park. This large waterfront green space in the middle of the urban core has enormous potential. I want to see this beautiful space being enjoyed by thousands of people across our community. However, I just don't see that happening with a golf course.
After a number of public workshops, focus groups, and an online survey, Kingstonians have made their wishes clear. The majority of public feedback supports re-purposing the golf course to allow for rugby and other field sports, pickleball, walking, biking and space to enjoy the natural beauty of this waterfront property. We can still maintain some golf activities with the existing driving range and a new pitch and putt course with the addition of all of these new features at the same time. We also have an amazing opportunity to engage our local indigenous community to explore the ways that we can highlight the history and culture of indigenous peoples in this important space.
The possibilities are endless and the potential is enormous, so let's take this important step towards a new and better future for Belle Park.