A New and Improved Love Kingston Marketplace Coming to Downtown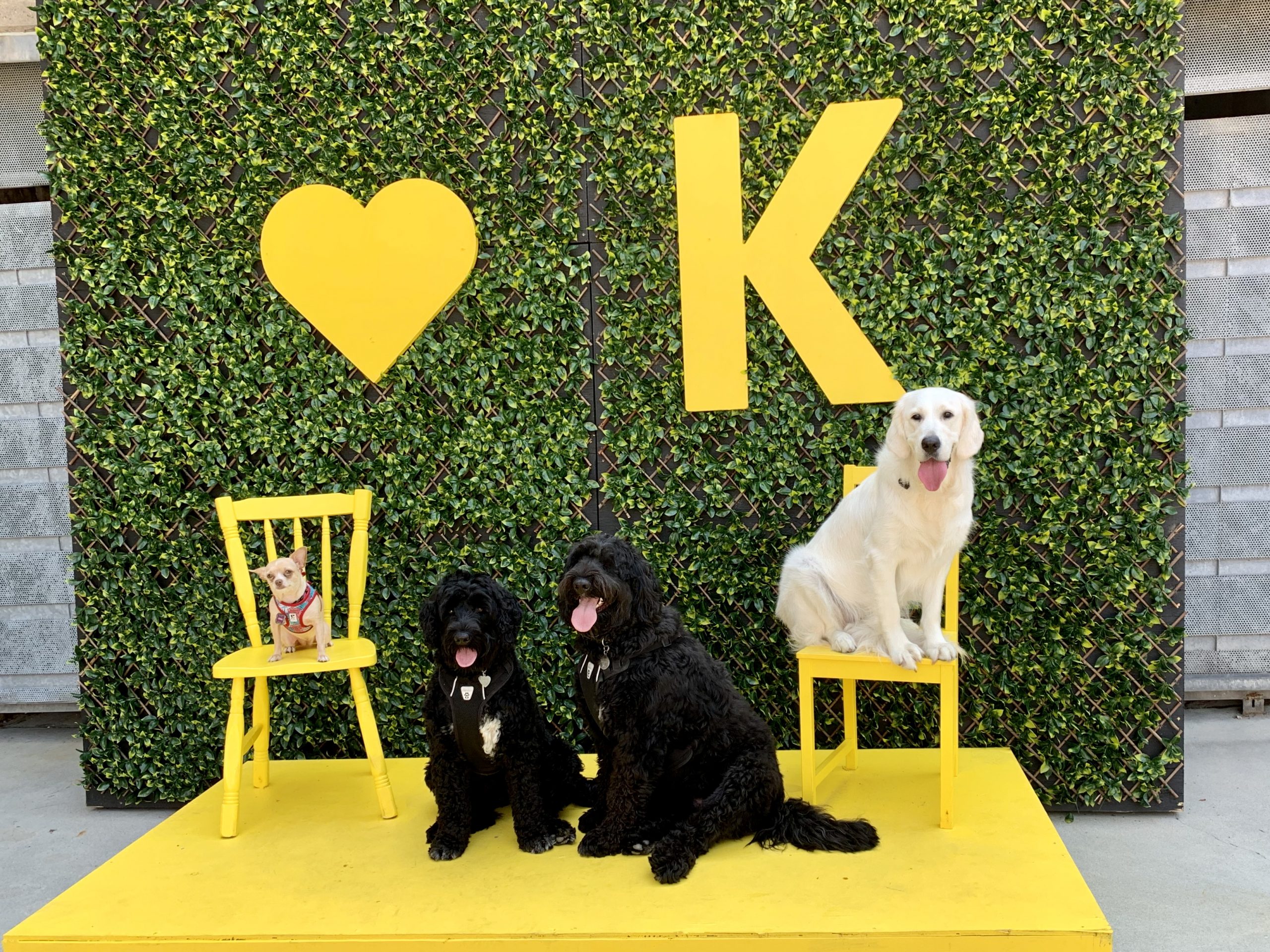 Throughout the pandemic, the City has been focused on repurposing public space to open up the downtown and ensure pedestrians can physically distance and businesses can expand operations. This week City Council approved a new and improved Love Kingston Marketplace, an initiative that will once again transform the downtown core to create a safe and inviting environment. Like last year, businesses will have the option of using a parking space for an expanded patio or a retail display. To improve how it looks, there will be fewer and smaller concrete barriers that will be decorated with planters. At the same time, the City will once again introduce a number of free short-term parking spaces to help residents who place pick-up or take-out orders from local businesses.
This year we're also taking a different approach to street closures. Instead of partial street closures, there will be a number of temporary, full street closures. Once summer arrives, the plan is to close Princess Street one Saturday a month and close this section of Ontario Street one weekend a month – from Friday afternoon to Sunday evening. This idea is meant to build off of the success of the annual Princess Street promenade while creating a safe and inviting way for everyone to enjoy the downtown. In Market Square, there will once again be a range of live music performances, Indigenous programming, vending stalls for businesses and a variety of activities for children and families. It's been a tough road for our community over the last year, but my hope is that this year's Love Kingston Marketplace will encourage everyone get outside, enjoy the warmer weather and help support local businesses.