An Exciting Facelift for the Old Imperial Oil Building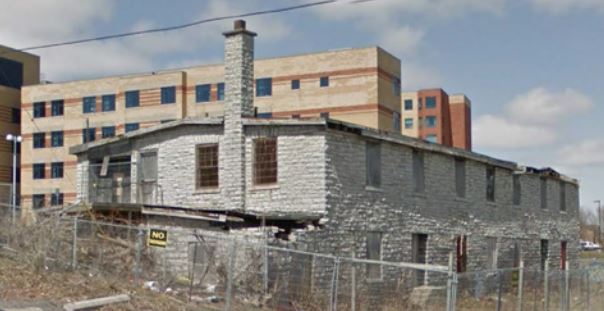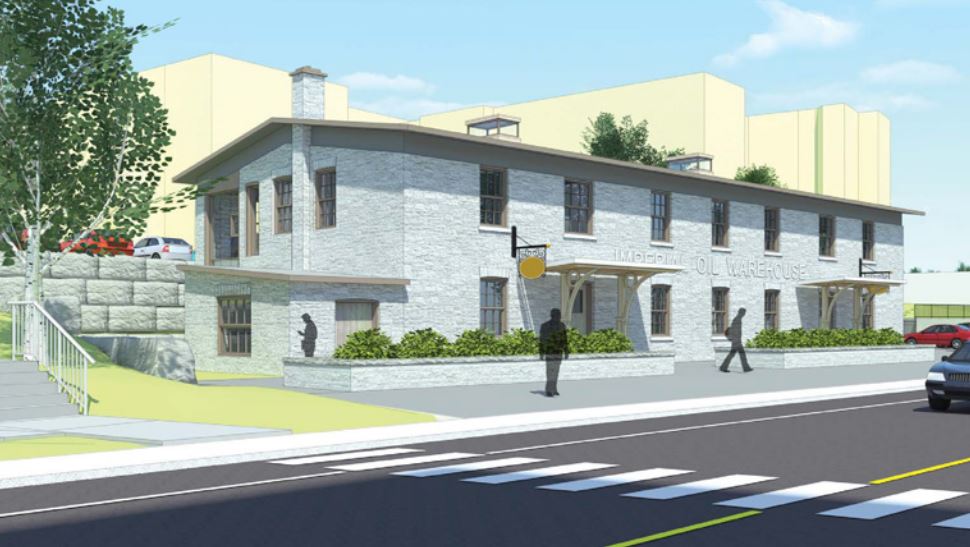 Our motto in Kingston is that we are the city 'where history and innovation thrive.' One of the best examples of history and innovation thriving is when an old, deteriorating heritage building is given a complete facelift and transformed into residential, commercial or community space. In the same spirit as the Woolen Mill, the Tett Centre and Portsmouth Town Hall, the next exciting transformation slated for Kingston is the old Imperial Oil building at the base of North Street on the edge of Doug Fluhrer Park.
At this week's City Council meeting, Council formally approved the necessary heritage permits to allow ABNA investments to proceed with the much needed repairs and rehabilitation of the old limestone warehouse. While the 9 North Street building is an important remnant of the city's industrial past, it's also literally falling apart after sitting empty since the 1960s. The plan is to completely renovate and restore the building so that it will house a number of one and two bedroom apartments, adding a much needed boost to the city's housing supply and located a short walk from downtown.
This is an exciting time of renewal for Kingston's Inner Harbour with the new K&P trail, planning underway for a new and improved Belle Park, and a proposal under consideration to redevelop the Davis Tannery site. There's no doubt that a state-of-the-art residential development situated in a beautifully restored heritage building will be another tremendous addition to this area of the city.