Calling all Kingstonians: Nominate a Volunteer for the 2020 Civic Awards!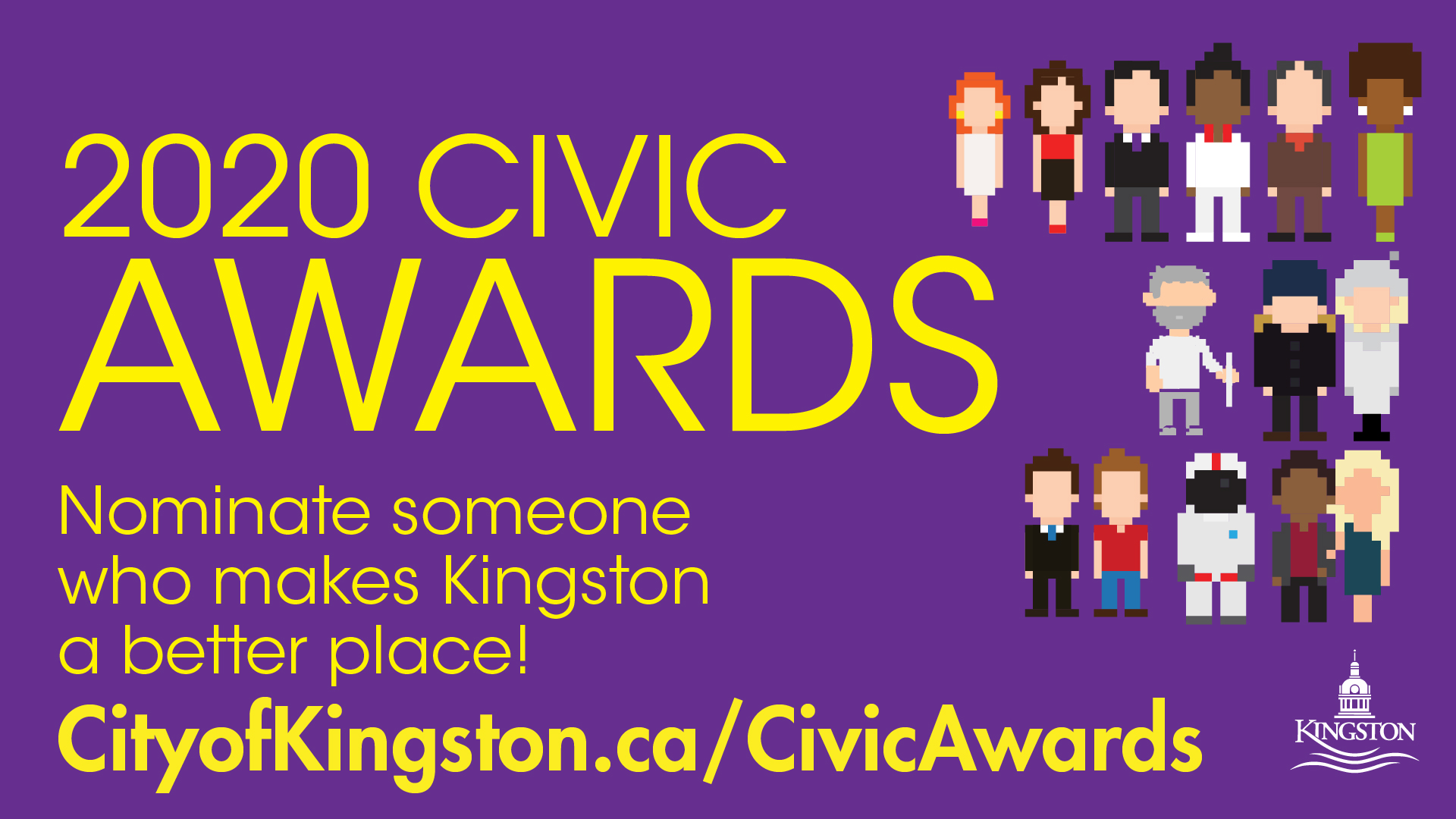 Every year one of the privileges I have as mayor is to recognize outstanding citizens and volunteers in Kingston. The Mayor's Award for Youth Volunteerism recognizes young people who are working to make a difference in the lives of others, and the First Capital Distinguished Citizen/Honourable Achievement Award recognizes individuals that have made significant lifetime contributions to our community.
I know that we all have a lot on our minds recently. COVID-19 has monopolized our news feeds, our routines, and changed how we function in the world. It's been tough to watch people endure painful moments as a result of the pandemic, but I've also been inspired by the incredible resiliency, kindness and ingenuity of Kingstonians in the midst of the crisis. More than ever, it's important to shift our attention to the positive and uplifting things. I look forward acknowledging the people who give their time, energy, talent and resources to make this city what it is.
I'm calling on all Kingstonians to nominate someone that you know is making a positive impact in the lives of others, or a Kingstonian that has made a lifetime contribution to our community. The deadline for nominations is this Thursday May 28th at 4:30 p.m. For more information and nomination forms please visit www.cityofkingston.ca/CivicAwards
I look forward to recognizing this year's award winners.