Facilitating Future Redevelopment of the Former Prison for Women Property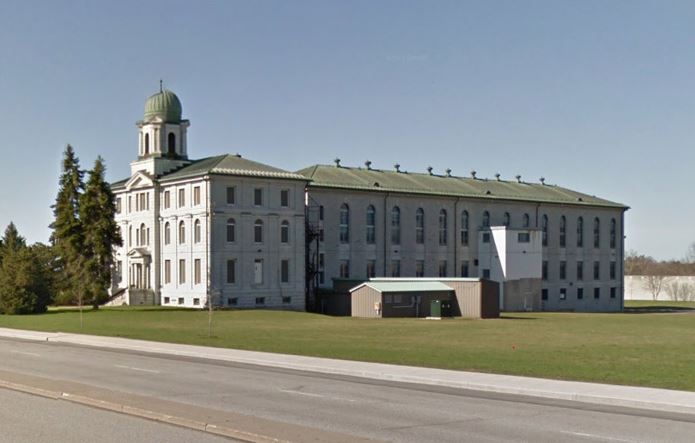 At our June 26th council meeting, City Council will be asked to approve a plan to allow for future redevelopment of the Former Prison for Women property. This is exciting news and I for one am thrilled by the new vision for a site that has sat idle for over a decade. ABNA Investment Ltd. has expressed an interest in purchasing and redeveloping the property, but this will require help from the City.
One of the big challenges to redeveloping the site is the existing heritage designations which currently cover not only the exterior of the Prison for Women building, but also a lot of the interior features that were specific to using the building for a prison. That means that in order to repurpose the building for something other than a prison, the City, in collaboration with the Heritage Kingston committee, will need to review these interior designations to provide more flexibility for redevelopment. There is also some environmental contamination on the site, so the City will need to offer some assistance in cleaning up the contamination through the Brownfields program.
This is a great opportunity to facilitate an exciting redevelopment of this property, and I will be urging my City Council colleagues to support these measures at our next council meeting. The potential for a new residential development on this site will also help to address the housing shortage we are currently facing as a community. Fortunately at this same council meeting, we will also have the chance to approve another housing development along the Williamsville corridor, shown below.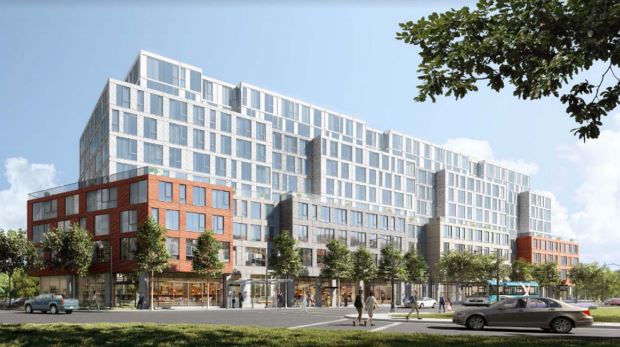 Kingston currently has the lowest rental vacancy rate in the province and as a result we're already seeing large increases in rental housing rates and overall house prices. It's so important that as a city we encourage more development to ensure that everyone in our community can find an affordable place to live. New housing in Williamsville and at the former Prison for Women property will be an important step in the right direction.