From the Mayor's Chair – November 21st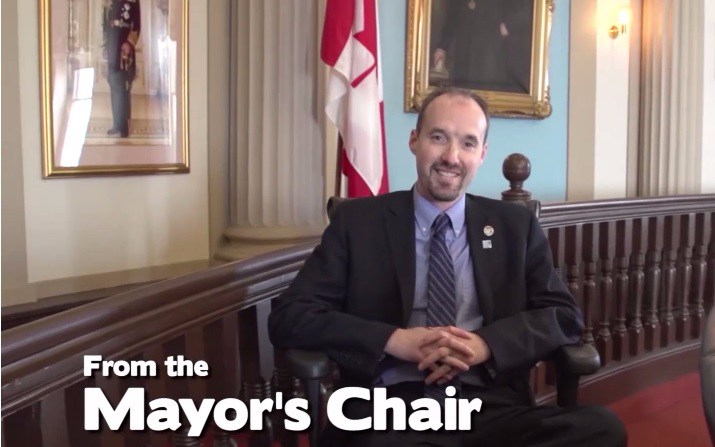 Check out the latest version of From the Mayor's Chair, where I break down the decisions of Council in 2 minutes!
The November 21st Council meeting began with a recommendation from staff to begin some preparatory work on the Third Crossing with the hope that a decision on federal funding for the bridge could come in the next few months. Another item discussed at length was the proposal for a two year grant to go to Innovate Kingston. Council voted to approve just one year of funding and to evaluate progress before deciding on funding for a second year. Finally, council received a presentation from the province on plans for the new Wolf Island ferry terminal. The province committed to a second ferry that will run between Kingston and Wolf Island by 2020 and an expanded dock and new terminal building. Given Council's decision to explore the potential for a deep water dock right next door, an expanded terminal and a deep water dock has the potential to transform this prime stretch of waterfront.
Watch the November 21st edition of From the Mayor's Chair HERE