From the Mayor's Chair – September 19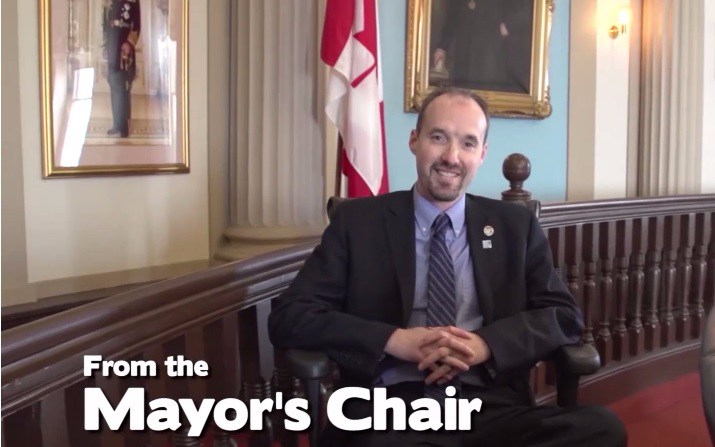 Check out the latest version of From the Mayor's Chair, where I break down the decisions of Council in 2 minutes!
The September 19 Council meeting began with a discussion on the future of Belle Park. Based on recent public feedback, city staff brought forward a recommendation to close the existing golf course and begin work on a new vision for this waterfront green space in the core of the city. Council voted to close the course and adopt a new plan. Last night Council also voted to approve the continuation of a program that uses provincial funding to offer free transit passes to those living on social assistance in the community. Finally, council passed a motion asking staff to investigate the potential benefits and costs of an access without fear policy. Council will report back later this year.
Watch the September 19 edition of From the Mayor's Chair HERE