From the Mayor's Chair – September 5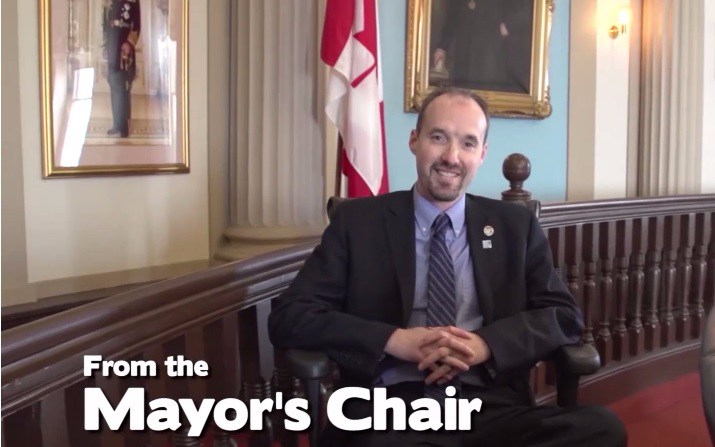 Check out the latest version of From the Mayor's Chair, where I break down the decisions of Council in 2 minutes!
The September 5 meeting began with a decision by council to buy the Arnon parking lot directly beside City Hall. Council voted unanimously to buy the lot noting the potential options for the future of this site including expanded parking and the opportunity for office and commercial development which would contribute to the vitality of the downtown year round. Council also heard a presentation from St. Lawrence College President Glenn Vollebregt who was asking Kingston to approve a new partnership between the city and the college. Council voted unanimously to move forward with the hope that this will allow opportunities for the city and the college to combine resources and programs to help support local economic development. Finally, Council received an update on the city's new Youth Employment Strategy. Council heard how over the last year the city has hired a number of student interns and co-op students and how the next step will be to encourage institutions, organizations and businesses across the city to hire students as well.
Watch the September 5 edition of From the Mayor's Chair HERE