Indigenous Supportive Housing in Kingston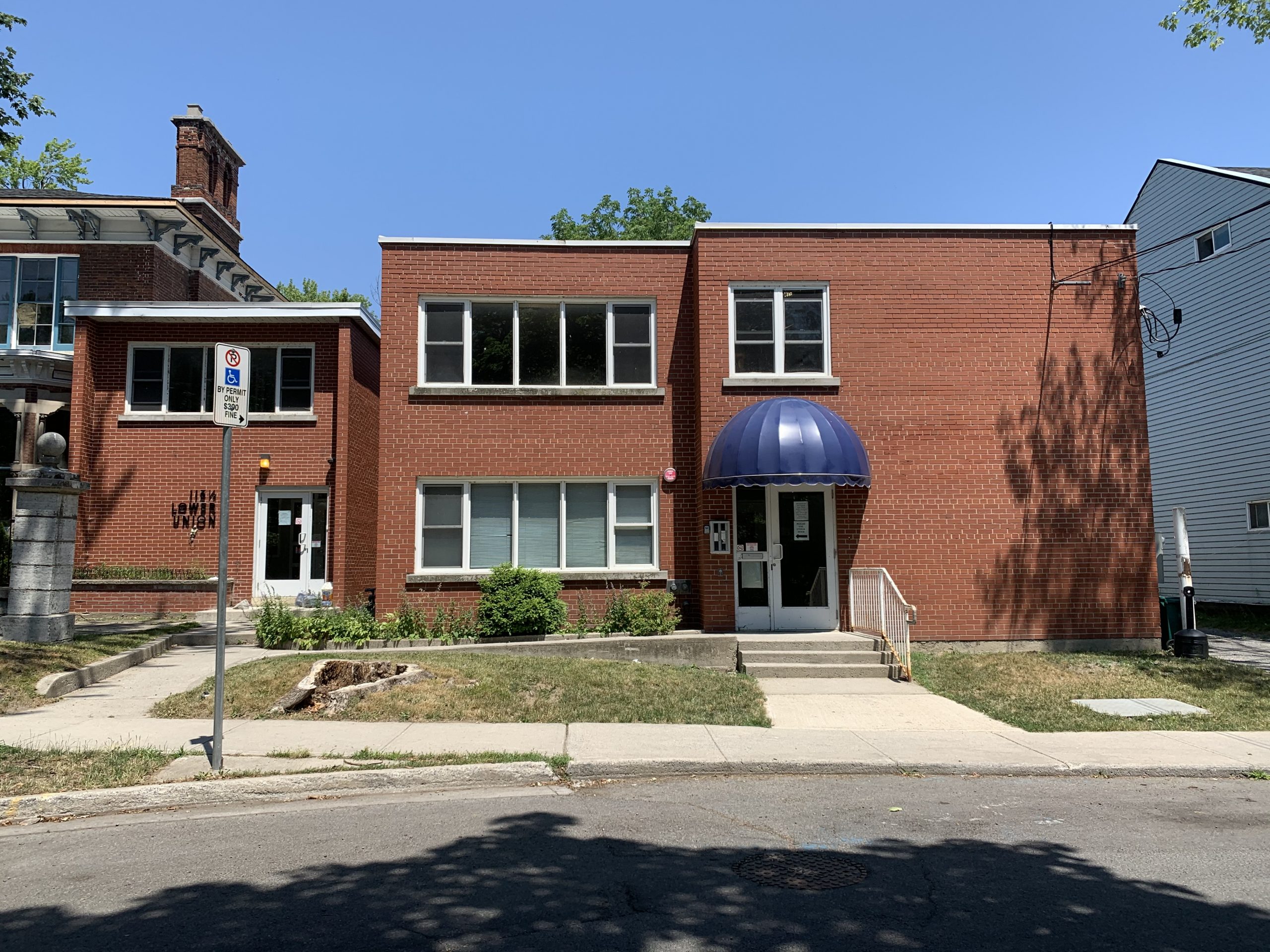 One of the best ways we can help our most vulnerable residents is to expand the supply of supportive housing here in Kingston. Supportive housing offers not only an affordable place for people to live, it also provides staff and services on site to help residents overcome the life challenges that can lead to homelessness. We know from local data that Indigenous residents are overrepresented in our City's vulnerable population and one of the recommendations from the Mayor's Task Force on Housing is to increase housing options for Indigenous residents. Today I'm thrilled to share news about a partnership for Indigenous supportive housing here at 113 Lower Union Street, a property the City purchased last year.
This property has been used most recently as a temporary location for the Kingston Youth Shelter during the pandemic but, with City Council's approval, later this year it will become home to an Indigenous supportive housing centre. The facility will be operated by Tipi Moza, a non-profit housing organization that serves the local Indigenous community. After some renovations this summer and fall, Tipi Moza will be able to provide supportive housing here for up to 19 individuals. Providing safe, affordable and quality housing to our most vulnerable residents is a big task that will require more investment from upper levels of government, but I'm encouraged that as a City we can take this step toward meeting a key need in our community.
*Council endorsed this recommendation on June 1st. Read the full report at: https://www.cityofkingston.ca/documents/10180/38935711/City-Council_Meeting-14-2021_Report-21-158_113-Lower-Union-St_Indigenous-Housing-Project.pdf/5ebdc094-20e4-9038-b5a2-60b67de7213d?t=1622215372523