Investing in More Police Officers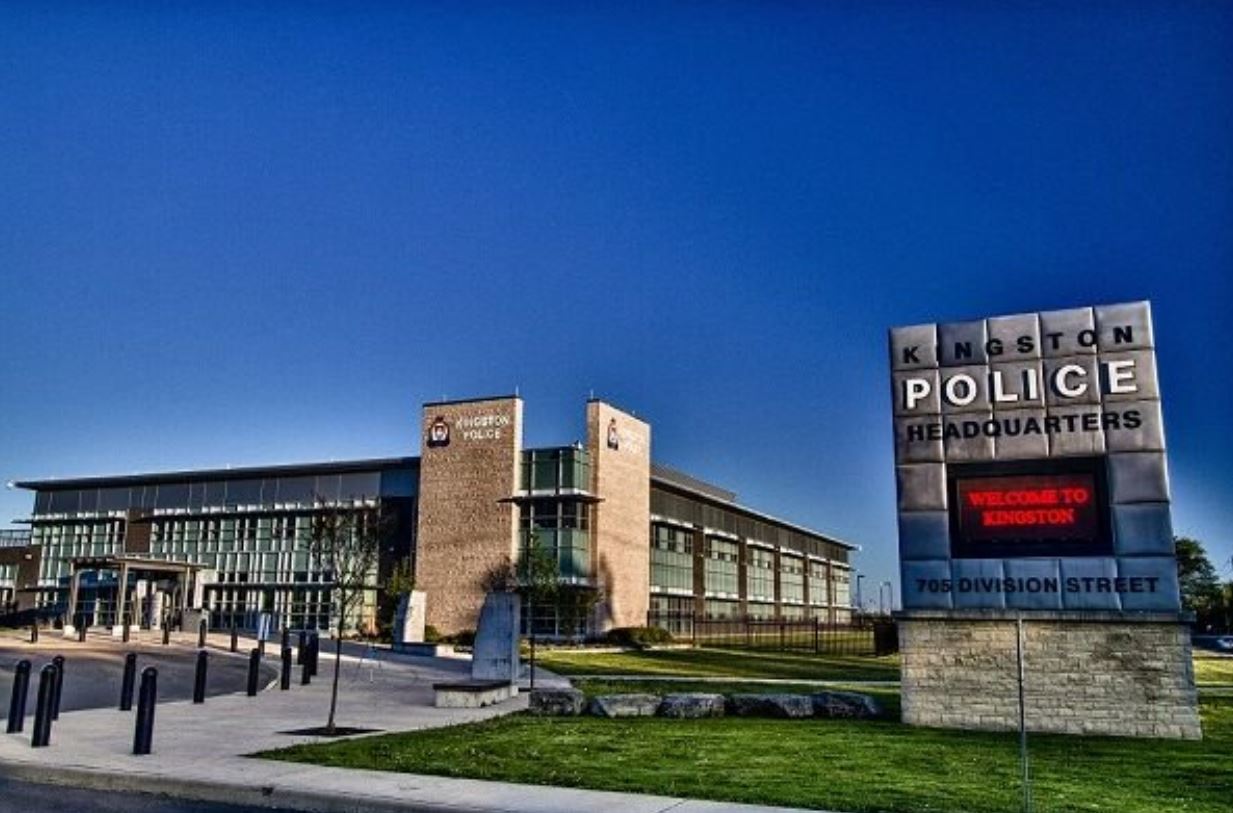 This week I was pleased to vote in favour of a plan to hire 10 new police officers starting in January of next year. I firmly believe we need more frontline officers to help keep our community safe for Kingstonians in all parts of the city. The plan to hire additional officers was presented as part of a revised budget for Kingston Police operations in 2020. The original budget request was presented to the Police Services Board two weeks ago; however, I was very concerned with the price tag. The additional cost of these officers would have meant a budget increase of more than 4.5% for Kingston Police. That would have made it impossible for City Council to limit the property tax increase to 2.5% in 2020 without cutting other important services.
Fortunately, after a lot of work from the Chief of Police and her team, the revised 2020 budget request proposes a number of efficiencies that will save over $300,000 in other areas. These cost savings will help to offset the cost of 10 new police officers. As a result, the new 2020 Police budget comes in under 3.8%, and I'm confident we can fit this into our City budget and still preserve city services while holding the tax increase to 2.5%.
When it comes to setting the City's budget, it's critical that we can make the right investments in services to help our community grow and thrive, while also limiting tax increases to keep the overall cost of living in Kingston affordable. I think we've struck the right balance here, and I look forward to championing an important and affordable investment in more police officers for Kingston.