Kingston: One of the Top Cities in Canada to Invest in Real Estate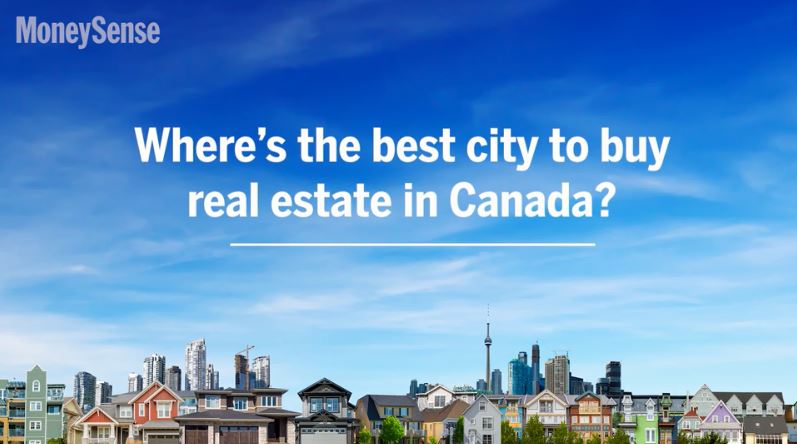 A few weeks ago Money Sense magazine released their 2018 ranking for the best cities to buy real estate, and this year Kingston is rated the 5th best city in the Canada for investing in a home or rental property. When comparing cities, the Money Sense survey looks at a variety of factors that measure both the strength of the local economy and the rental market. Their assessment this year is that Kingston is one of the best places to invest in the country based on value for dollar. With housing becoming less affordable in the Greater Toronto Area, it's clear that more potential home buyers and investors are looking at Kingston.
This is good news for the community, because it reflects both the growth in our local economy and the fact that more people are attracted to Kingston as a great place to live. At the same time, this buzz about Kingston means that there will be added pressure on our housing supply, and it's vitally important that we increase the supply of housing in order to meet growing demand. Kingston already has the lowest rental vacancy rate in the province at 0.7%. If we don't have more housing soon, the vacancy rate will drop further. The affordability of living in Kingston is a major advantage, and we must build more if we are going to avoid the big spikes in housing prices that occurred in the GTA.
Kingston offers a tremendous quality of life, and with the recent success we've had attracting new companies to the city, the interest people have in moving here has only increased. You can read more from the Money Sense article at http://www.moneysense.ca/spend/real-estate/top-cities-canadian-real-estate-2018/ but it's clear that the conditions in Kingston are right for exciting new growth in our city. Let's make sure that all present and future residents can find an attractive and affordable place in Kingston to call home.