Kingston Rated Number One Growth City in Canada in 2018: U-Haul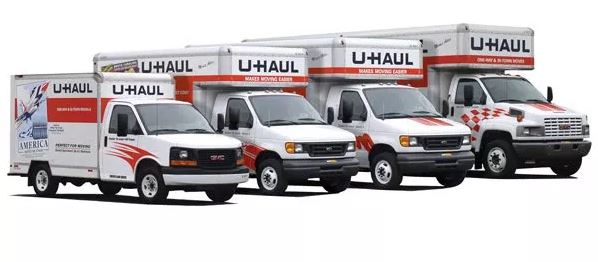 Earlier this month, U-Haul released its annual report on migration patterns in communities across Canada. Using data from moving truck rentals, the company compared the number of one-way trips into a community versus the number of one-way trips out of a community. What they found was particularly striking for Kingston. In 2018, our city jumped 12 places in their rankings to become number one on their list of growth cities. This was thanks to a 9% increase in trips into Kingston and only a 2% increase in trips out of the city.
This is just the latest sign that Kingston is growing. Our very low rental vacancy rate is another indicator that the demand for housing in our community is on the rise as more people move here; right now the vacancy rate is at 0.6%, which is the lowest in the province. That means that out of 1000 apartments in the city, only 6 are vacant right now! That's why it's so important that more housing is built in Kingston over the next few years. My goal as mayor is to help facilitate the construction of more rental apartments, condos and townhouses. I want to ensure we create housing options for students, for seniors, for those with lower incomes and those who need other supports. That work will begin soon as I plan to launch a new taskforce on housing next month, with a goal to increase the overall supply of housing in Kingston.
The data from U-Haul and the rental vacancy rate clearly show that Kingston is on a path of growth. People are moving to Kingston thanks to the incredible quality of life, growing employment opportunities and many other features our city offers. As a community we have the opportunity to embrace smart growth, and help build a city that isn't just bigger, but also better.
https://www.repmag.ca/market-update/more-people-are-moving-to-kingston-according-to-uhaul-252532.aspx?