New Supports to Help Address Homelessness in Kingston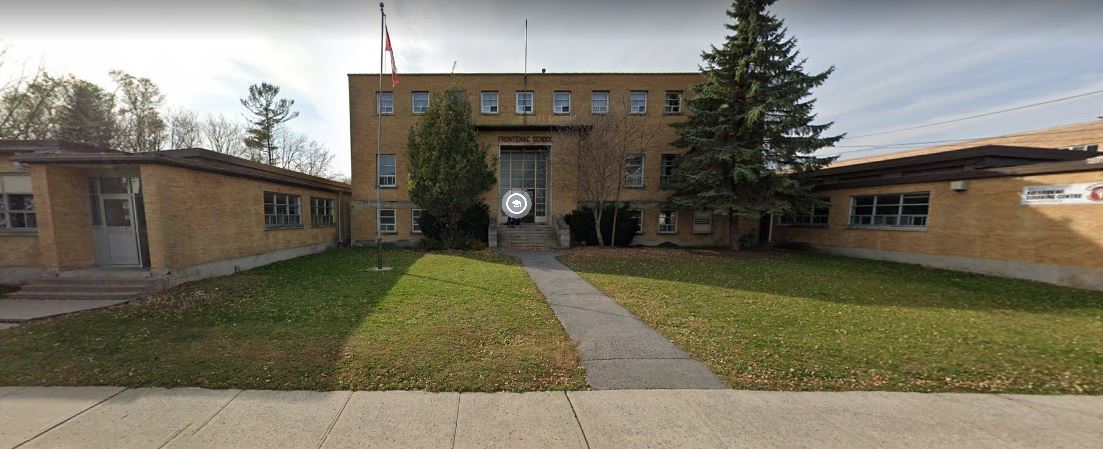 Like many cities across the province, in Kingston we've seen a big increase in the number of unhoused individuals in our community over the last few years. As a city, we're responding to this by creating new shelter spaces and investing in supportive housing. With existing shelters at or near capacity, this month the city has helped to bring 40 shelter beds online by leasing the former Frontenac Public School here at the corner of Cowdy and Adelaide. The new Adelaide Emergency Shelter is a partnership between the city and Lionhearts, the organization that's overseeing the day-to-day operations of the shelter. Here unhoused individuals have a warm place to sleep and receive both breakfast and dinner.
The city has also helped to open a new supportive housing centre for women-at-risk at the former Fairfield Manor property near the Cataraqui Centre. We purchased the property a couple of years ago and it's now been renovated and converted into supportive housing. It's being operated by Dawn House – a local organization that helps to support marginalized, vulnerable, and unhoused women. One of the biggest challenges we're facing right now is an increased complexity in homelessness. Homelessness isn't just a housing issue, it's a healthcare issue. Many of our unhoused residents need mental health supports or addictions treatments, or they have complex healthcare needs that are way beyond the city's ability to address. That's why I made a public call to the province asking them to work with us to develop a plan for long-term solutions. Only by working together with the province can we find effective help for unhoused individuals and support for our community as a whole.