New Technology to Help Save Lives in the Current Opioid Crisis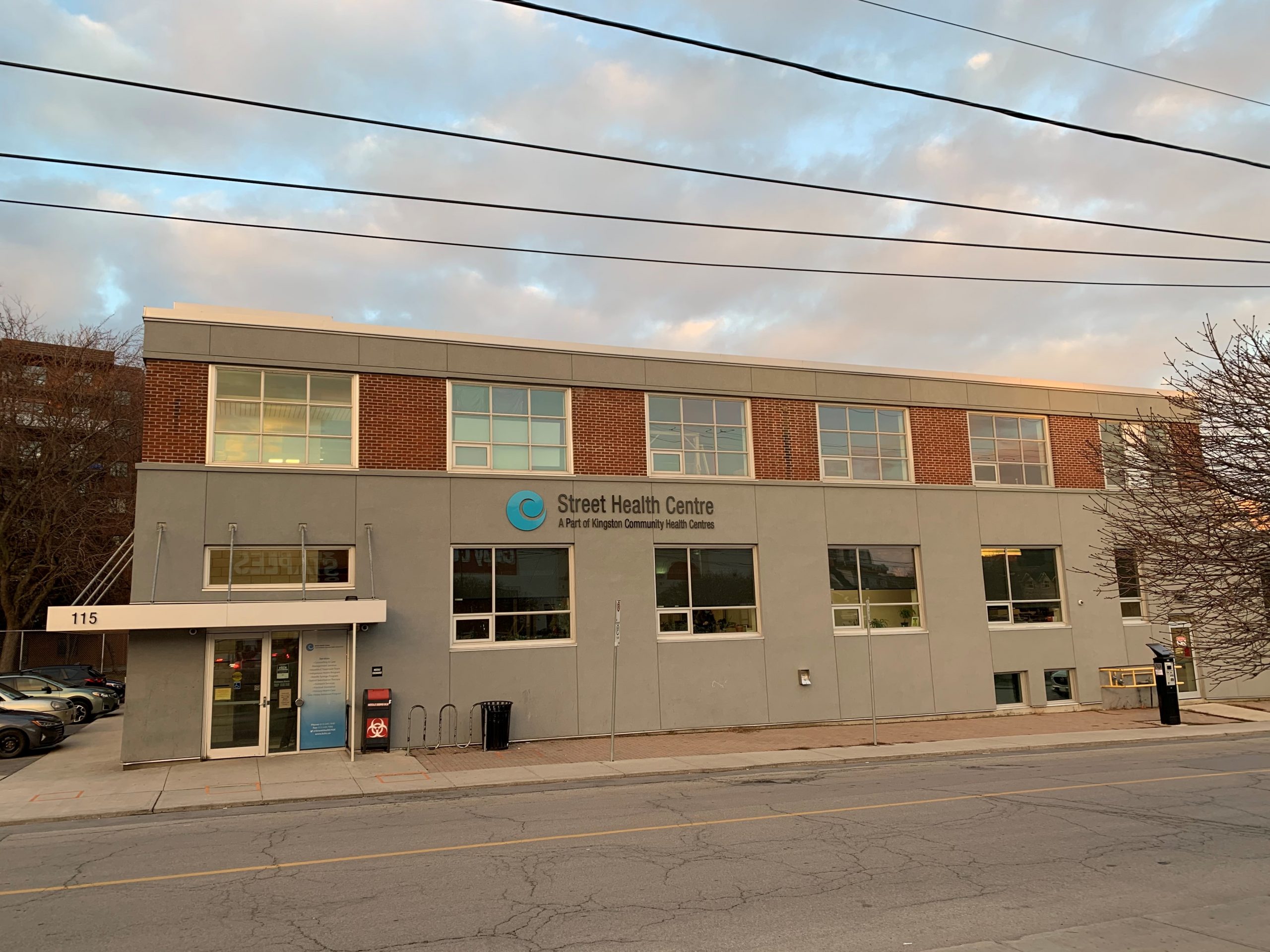 We've been working hard as a community to limit the spread of COVID-19, but another serious health crisis has continued to worsen at the same time. Over the last few years, dozens of young people have lost their lives because of opioid overdoses. This year alone, KFL&A Public Health issued four different alerts warning people about toxic drugs circulating in our community that could lead to overdose or death. That's why at our meeting next week I'll be asking City Council to support a pilot project for a new technology that can quickly identify toxic substances mixed into a drug.
This innovative technology has been developed by Spectra Plasmonics, a startup company created by a group of students at Queen's University. Their technology can detect toxic substances on the spot and provide lab quality results in ten minutes or less. This provides real-time information instead of sending substances to a lab for analysis and then waiting for results. Spectra is working in collaboration with Street Health who is running the Consumption Treatment Centre that is located inside the Integrated Care Hub. This is a safe space where people can consume substances, supervised by professionals who can intervene in the event of an overdose. Spectra's state-of-the-art drug testing will give health care experts the data they need to save lives here in Kingston. In fact, my hope is that in the future this technology will be adopted in other communities, so that even more lives can be saved.