Rideau Heights Community Centre: The Next Step in Neighbourhood Rejuvenation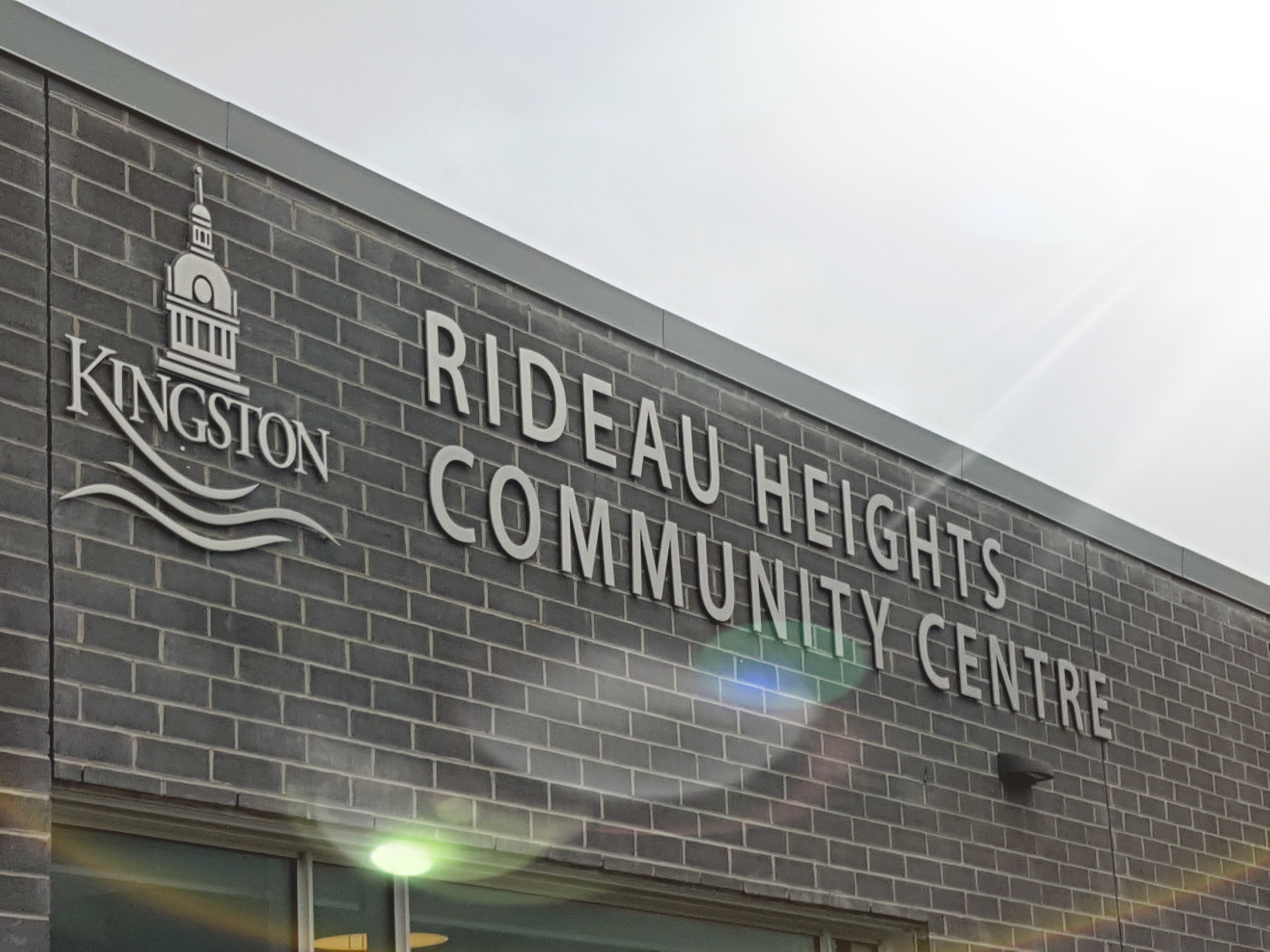 This weekend I have the great privilege of cutting the ribbon at the grand opening of the Rideau Heights Community Centre. This is an amazing new facility that marks another key step forward in the rejuvenation of the Rideau Heights neighbourhood. It's been exciting to see the momentum of change and renewal in this area of the city over the last few years, with the construction of the new Kingston Community Health Centre facility, the state-of-the-art St. Francis of Assisi Catholic School, and the city's biggest skate park in Shannon Park.
Now we have a brand new community centre in the heart of Rideau Heights, and what's even more important than the building is the programs and services that will be offered to kids, families and seniors in the surrounding neighbourhood. The Boys and Girls Club, the Seniors' Centre, and Loving Spoonful will be offering a variety of different programs in the community centre, in addition to the new library, a gymnasium and other community space.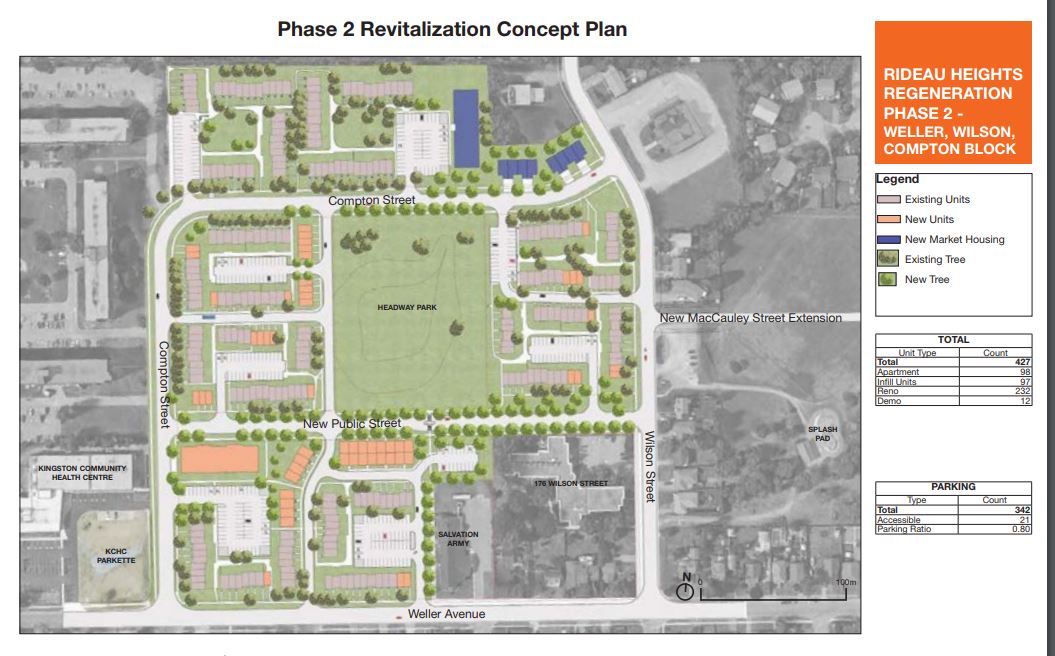 The rejuvenation of the Rideau Heights neighbourhood continues to be a high priority, and work has already begun on the next phase of redevelopment around Headway Park. As shown in the concept drawing above, we're looking at putting in a new street, a new playground and a shift to more mixed income housing in the area. Finally, with the construction of the Third Crossing moving ahead, there will be more opportunities to revitalize the Montreal Street corridor and unlock further development potential in the north end of the city. I'm so glad to see real progress and revitalization in Rideau Heights and look forward to continuing to move this initiative forward together.