Taking Action to Advance Equity, Diversity and Inclusion in Kingston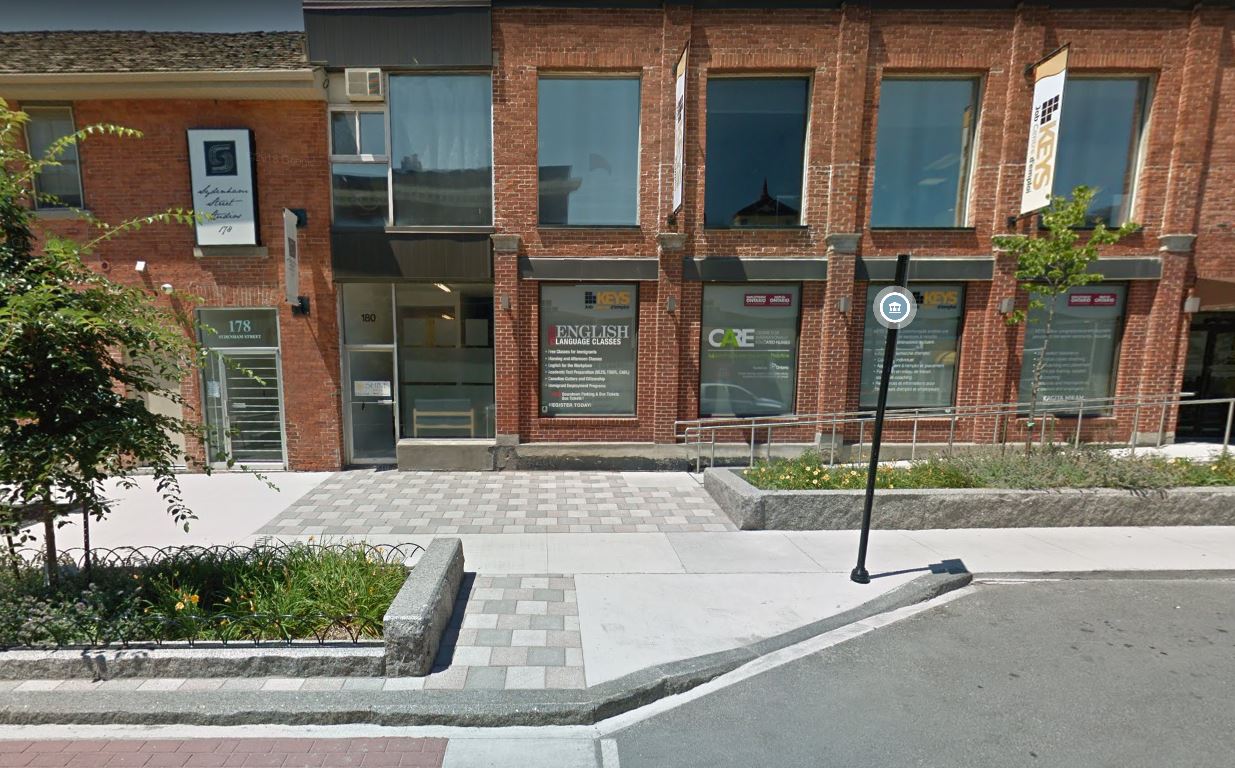 The Kingston Economic Recovery Team has been focused on several key priorities to ensure we build back in better and more inclusive ways on the other side of the pandemic. One of these priorities is to create more opportunities for underrepresented and marginalized groups. We want everyone in our city to have access to employment and career opportunities, access to services, and ensure that everyone's voice is heard as we make decisions about the future of Kingston. We're taking a number of actions to help move these priorities forward and make that vision a reality.
On February 25th the economic recovery team is hosting a session for local businesses and organizations highlighting the competitive advantages that comes from hiring a more diverse and inclusive workforce. If you're interested in attending that event, I'll leave a link in the comments that provides more information. At next week's City Council meeting, we'll also be looking to approve a new Equity, Diversity and Inclusion Advisory Committee and create a dedicated position within the City to help ensure we are open and inclusive in how we hire new employees and how we offer services to residents. We're also helping to support a new anti-racism community working group led by the Kingston Immigration Partnership, to bring all sectors of our city together to combat systemic racism and discrimination. As mayor, I am incredibly proud to champion a vision for a truly inclusive community, where no one is left out and no one is left behind. Let's make Kingston a city where everyone can succeed and thrive.
*If you missed the event on February 25th, you can watch a recording at: https://www.youtube.com/watch?v=WbAxrzvYvw0
** The Equity, Diversity and Inclusion Advisory Committee was approved by Council.