The Future of the LaSalle Causeway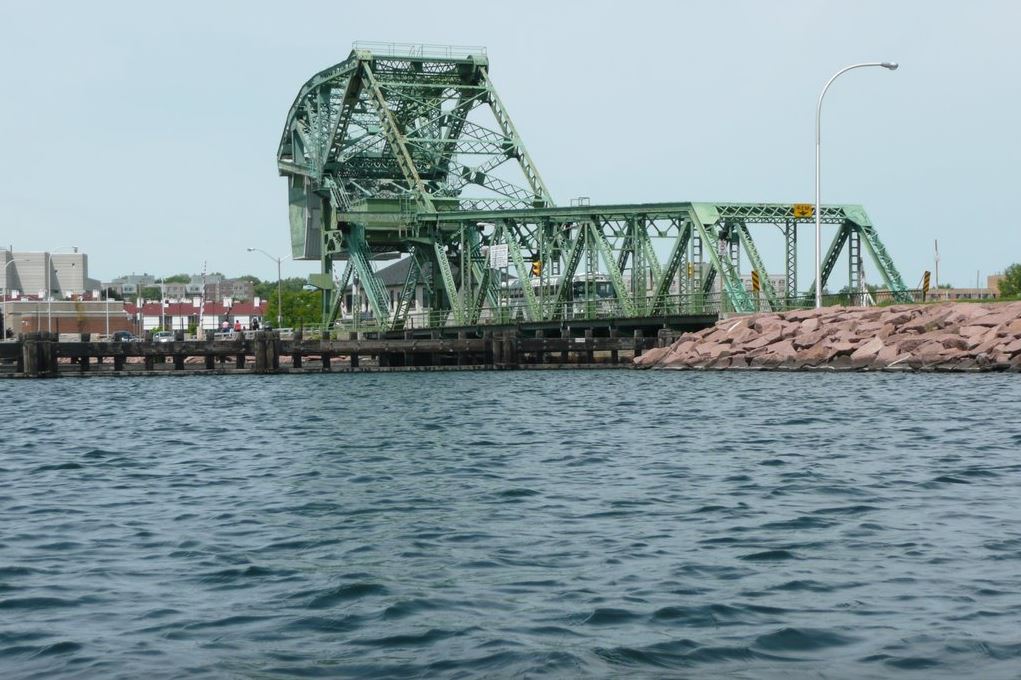 With construction of the Third Crossing underway, now is the time to talk about another critical link across the Cataraqui River: the LaSalle Causeway. The Causeway is owned by the federal government and has been the major link between the City's east end and downtown. It is expensive to operate and because of its age, this 100 year old bridge continues to require a lot of maintenance work. This work is costly and requires full or partial closures of the bridge, which causes problems for commuters and residents looking to get to from one side of the river to the other.
With no alternative link south of Highway 401, the only option has been to keep the old existing bridge in place, despite how expensive and difficult it is to operate. However, once the Third Crossing is complete, it will open up the door for another option; rebuild the Causeway as a modern bridge that is cheaper to operate and maintain.
I look forward to working with our MP to facilitate meetings between the City and the Federal Government to discuss the future of the Causeway. I think we can find a solution that makes sense for both levels of government, so let's get the conversation started now!