Working Together to Find Better Options for Campers at Belle Park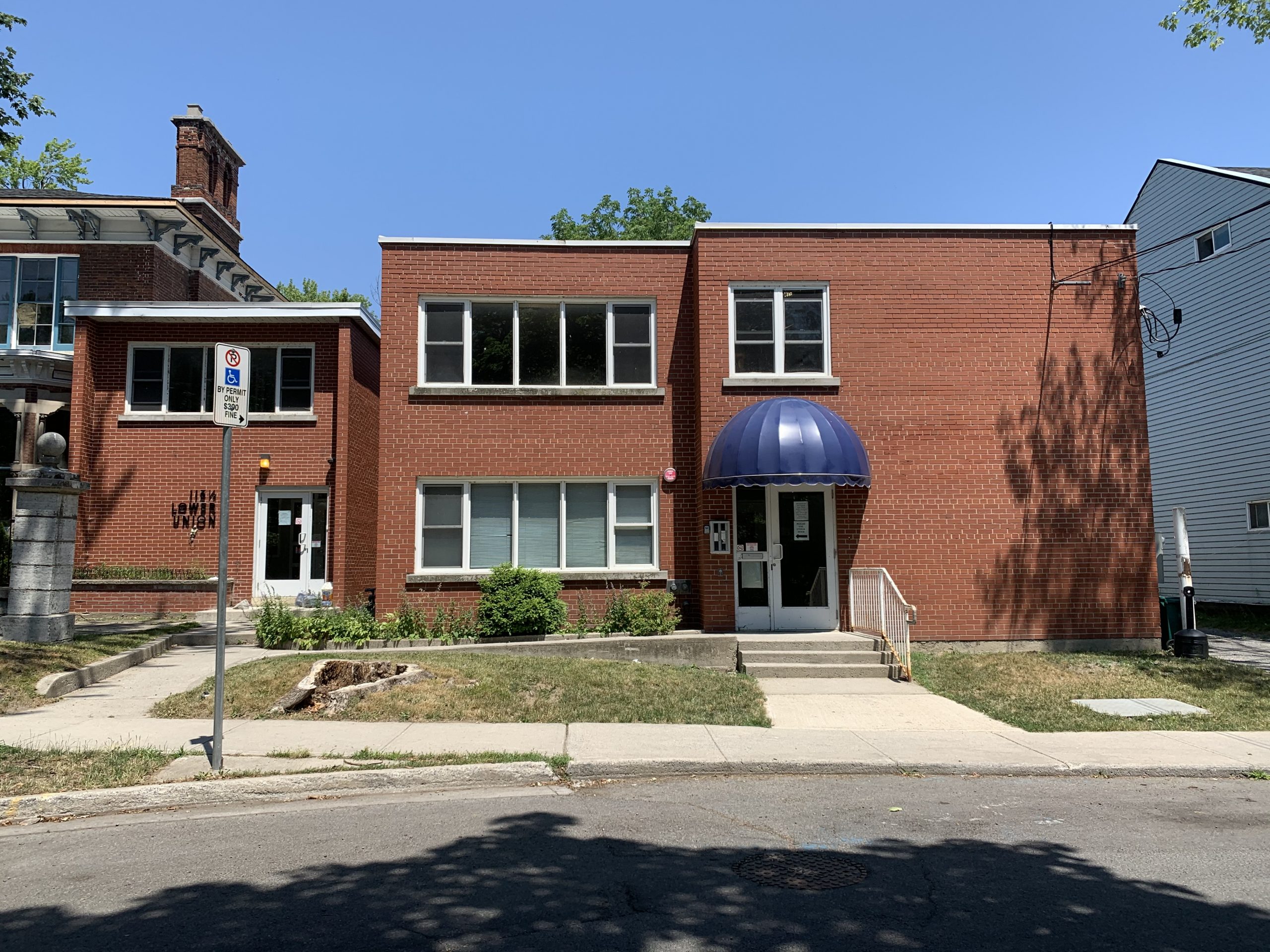 The encampment at Belle Park has been a big focus for city council over the last couple of months. It's an issue that's highlighting the importance of taking care of our most vulnerable, and also understanding the unique challenges many of them face. This week council voted to allow the encampment to remain until the end of July. This will give case workers more time to consult each of the campers on the interim housing solution that's best for them. In the midst of the COVID-19 pandemic there are better, safer, and healthier options for our most vulnerable.
In the short-term, one of those options is a new drop-in cooling centre; a 24/7 low barrier shelter operating at Artillery Park. In the long-term, what we really need in Kingston is more supportive housing. Supportive housing ensures that our most vulnerable not only have a place to live, they have access to the services and supports they need to overcome the challenges that might have led to them becoming homeless in the first place. That's why the city acquired this property here on 113 Lower Union Street. My hope is that upper levels of government will come to the table with the city so that we can offer supportive housing at this location and others, not only for campers at Belle Park, but for others that need assistance.