A Big Step Forward to Improve Food Security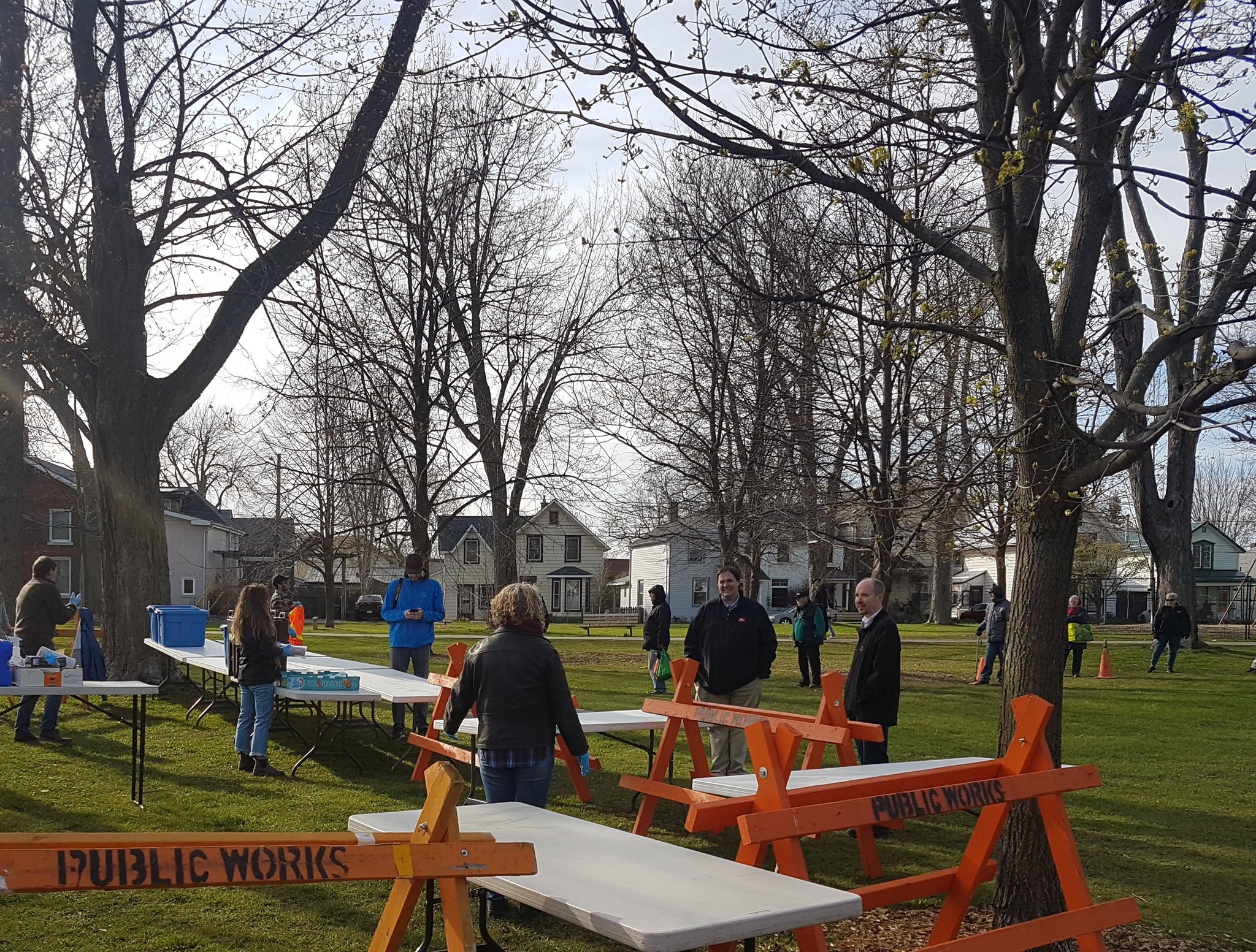 According to the most recent statistics, 1 out of every 8 households in Kingston experience some degree of food insecurity. They either worry about running out of food or at times have to reduce the quality or quantity of the food they eat. The pandemic has put a further strain on many families, and that's why City Council made it a top priority to improve food security. Making it easier to reclaim food left over from stores, restaurants or farms, and redistributing it to those who need it is one of the best ways we can address food insecurity. That's where the vision for a food distribution warehouse comes in to play.
There are a number of amazing non-profits that help get donated food to families who need it like Partners in Mission Food Bank, St. Vincent de Paul, Loving Spoonful, Lionhearts and the Kingston Community Health Centre. One of the biggest challenges they face is a lack of space to store food before it can be distributed. A central warehouse would give these organizations the ability to receive larger and more frequent donations and it will help ensure donated food doesn't go to waste because there's nowhere to keep it. At our City Council meeting next week, I'll be asking Council to partner with community agencies by contributing $75K per year over the next 5 years towards the cost of leasing a food distribution warehouse. If the pandemic has taught us one thing, it's the importance of working together to solve challenges in our community and to meet the needs of residents.
*This recommendation passed at Kingston City Council on May 18, 2021