Making Room for More Jobs and Investment in Kingston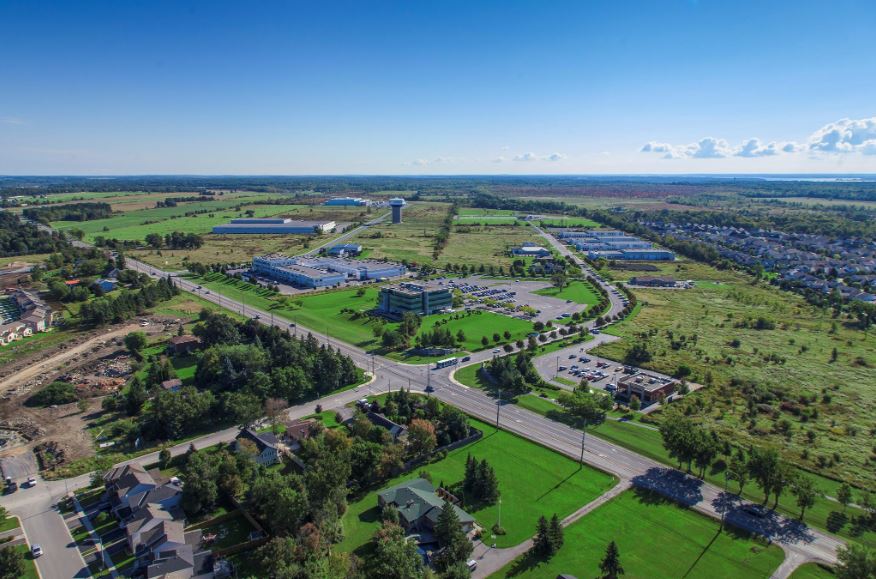 While the COVID-19 pandemic has been very hard on businesses in several key sectors, other industries in our local economy are growing faster than ever before. As surprising as this might sound, there has never been more interest in industrial land in Kingston. The City is working hard to expand the amount of industrial land available in places like the St. Lawrence Business Park here on Highway 15, and we're also working to create new business parks in areas like up at Gardiner's Road and Highway 401. By making room for new businesses to come and for existing businesses to expand, my goal is to see more good jobs and career opportunities for people here in Kingston.
To make sure we have enough space for new businesses, City Council approved an action plan to foster growth in businesses in the rural area of Kingston. This includes helping to grow and attract agricultural businesses which is a great way to increase the availability of local food in Kingston. We're also exploring the potential for other types of businesses that don't need municipal water and sewer that could locate north of Highway 401. We're currently pushing hard for investments by upper levels of government for broadband in the rural area to help both residents working from home and to allow new businesses to operate. I'm very hopeful that the business growth we are seeing right now will be a key driver of economic and social recovery on the other side of the pandemic. I'm excited to see what business opportunities we can welcome here to Kingston!