A Bigger, Better Design for the Confederation Basin Promenade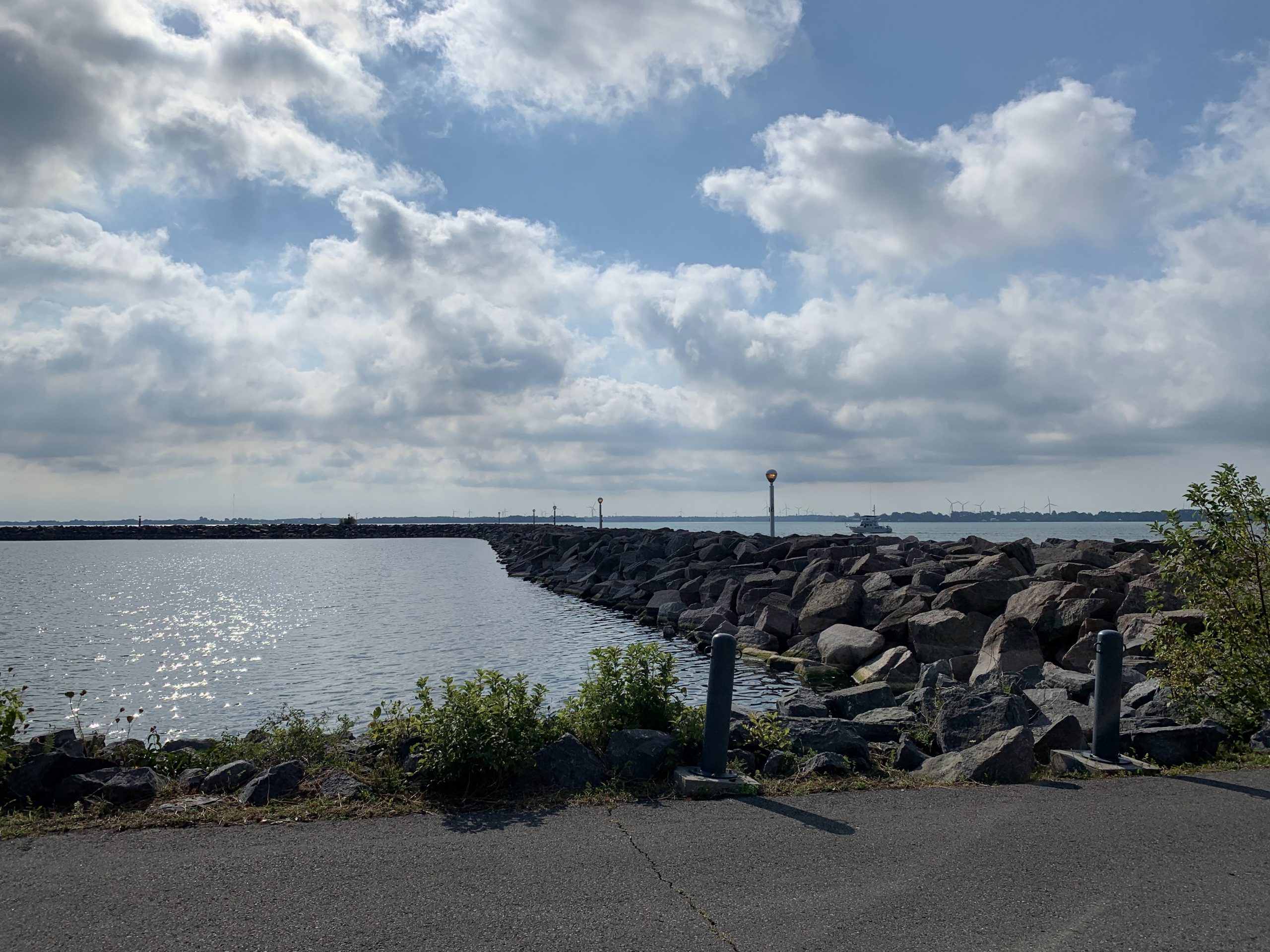 Over the last couple of years we've been working on a new concept that will enhance the way visitors and residents can experience our amazing waterfront. The idea is to build a walkway on the Confederation Basin Promenade and create a new public space where people can take a walk, go for a swim, or take in views of the city's downtown shoreline. When this project was initially proposed, it was for a relatively narrow walkway just down to the first corner of the breakwater. As we got into the design phase, one of the things we heard loud and clear was that if we're going to do this project, we should think big and do it right. That means a wider walkway, an enhanced swimming area, and a walkway that goes all the way to the end of the breakwater with a lookout area down by the lighthouse.
The only issue with the enhanced design is the extra cost. It takes the project from $4M to $9M. Since tourists will also use the space, $1.5M of the cost will be covered by the tax that visitors pay on hotel rooms in the city. For the remaining dollars, City Council has asked staff to look at grant funding opportunities and other private donations with the remaining dollars to be built into City's 2023 capital budget. That might mean that a few park and recreation projects will have to be delayed, but council agreed that this should be a priority. After two years of social isolation and distancing, it's exciting to work on a new project where we can gather together and enjoy the waterfront in a whole new way.