Sleeping Cabins and Other Housing Options for Vulnerable Residents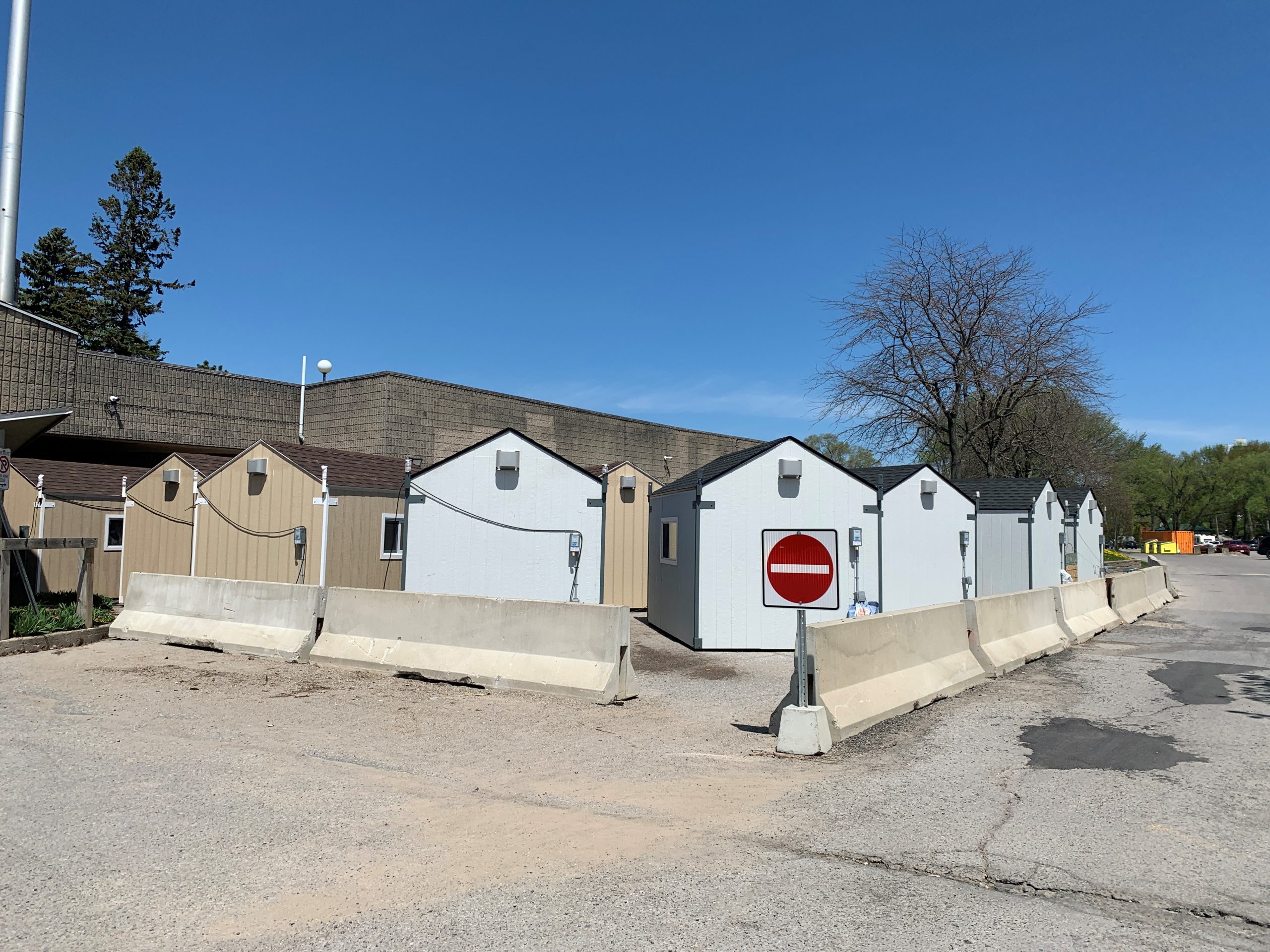 The last two years have been difficult for everyone, but it's been especially challenging for our most vulnerable residents. For a kind and caring community like ours, it's important to help people get back on their feet. First and foremost, that means pushing the provincial and federal governments for more funding for supportive and transitional housing. City staff and community partners are working hard to bring as many new supportive housing units online a possible, but we need more help. Every mayor that I speak with from cities across the province say the same thing: when it comes to the struggle to house our vulnerable populations we need more help to fix a broken system.
In the meantime, we're exploring as many creative solutions as possible. The sleeping cabin program that we introduced earlier this year has been a clear success thanks to the community group Our Livable Solutions, city staff, and neighborhood residents. At our city council meeting next week, we'll be looking to finalize a plan that will move the sleeping cabins here to the Centre 70 arena for the rest of the spring and the summer and then move them back to Portsmouth Olympic Harbour in the fall. For residents that are experiencing homelessness, the City can offer alternative housing options. Sometimes that's a motel room and sometimes it's space in a shelter – the In from the Cold Shelter, the Community Warming Centre, or the Integrated Care Hub. Staff are working hard to ensure that shelter capacity is there. There are also supportive housing units available for Indigenous residents now that 113 Lower Union Street is up and running. There's no question that the need is great but by working together we can create a path to housing for everyone.