A New Warming Centre to Help Vulnerable Individuals in Our Community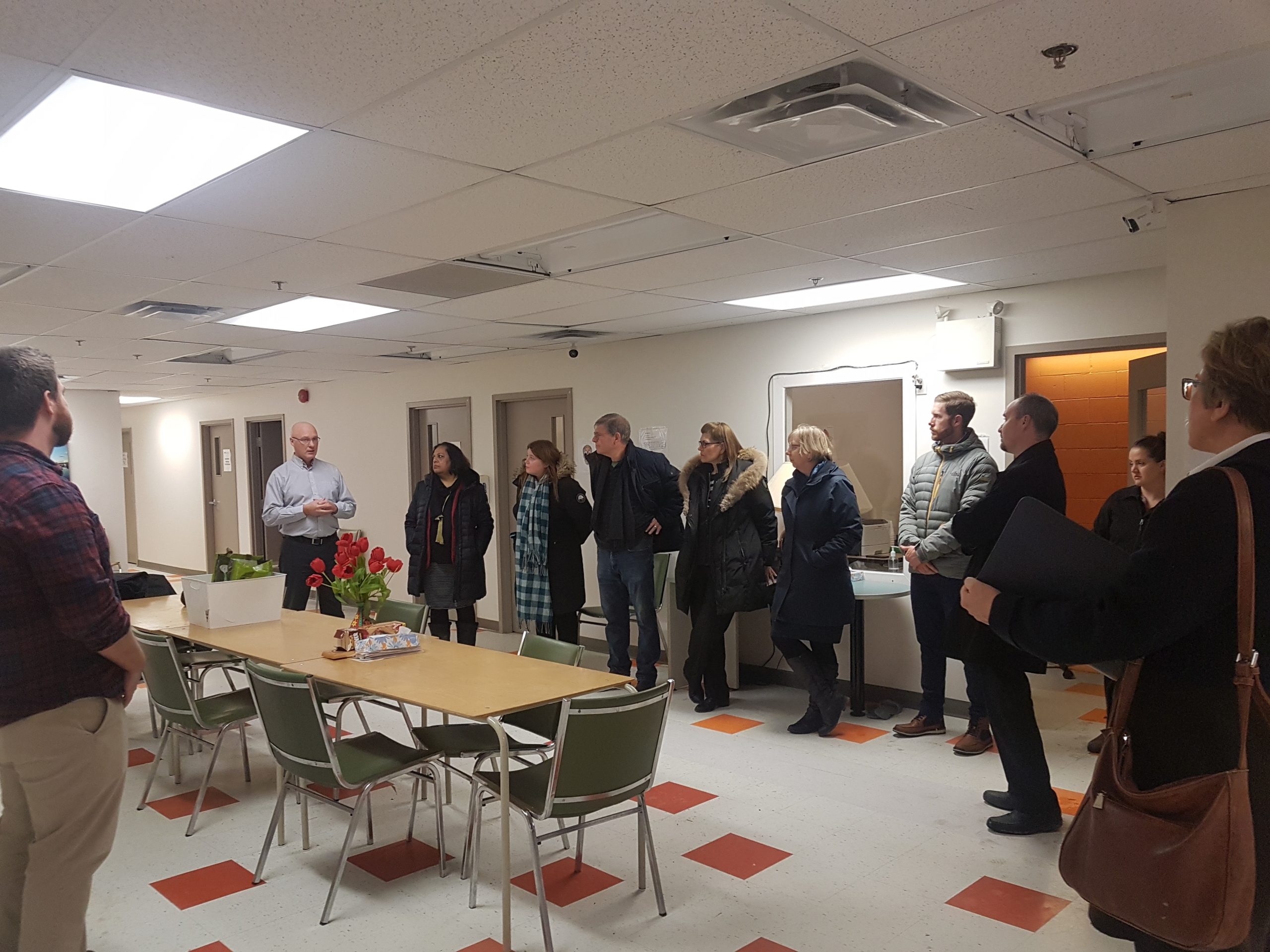 Being a smart and livable city means demonstrating we are a compassionate community that supports our most vulnerable citizens. That's why I was happy to support City funding towards a pilot project for an overnight warming centre downtown. The recent drop in temperatures puts a number of Kingstonians at risk, and even though we have space in our existing homeless shelters, not everyone will want to access shelter services or be permitted entry into a shelter. Those struggling with addiction, for example, may not be able to access a shelter since shelters do not permit those under the influence of drugs or alcohol entry in order to protect other patrons. That's why this overnight warming centre is important; it provides a warm and safe space for anyone that needs it, including those with pets.
Since the warming centre opened at the beginning of January, it's been able to help close to a hundred different people. In addition, thanks to collaboration with a number of community agencies, people that access the warming centre can also receive referrals, counseling and medical support. Ideally, this centre will serve as bridge to our most vulnerable community, providing access to needed services and hopefully to more stable and permanent housing options. The challenges faced by Kingston's homeless are complex and it requires that we as a community work together to provide wrap around support to help people get back on their feet again. I'm very proud and grateful to all the partner agencies and staff who have made this overnight warming centre pilot possible.