A Plan for New Affordable Housing in the City Core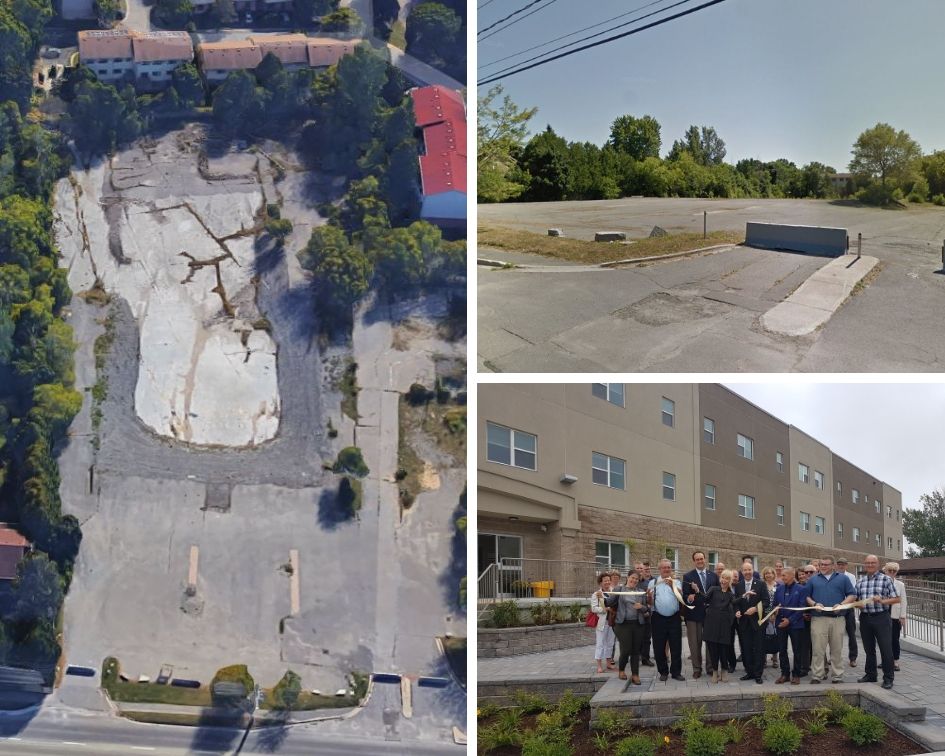 Housing remains one of my top priorities. I want to ensure different types of housing are built across all areas of our city. That includes making significant investments in affordable housing, where the city works with both private developers and non-profit agencies to provide rental housing options to lower income households.
I'm happy to report that City Council is moving ahead with an ambitious plan for affordable housing on a vacant property near the corner of Princess Street and Hillendale Avenue. This sizable parcel of land is in the core of the city and on a major transit route making it an ideal location for more affordable housing. The housing development will include 164 rental apartment units in multiple buildings. To demonstrate the City's commitment to affordable housing, Council has earmarked $18 million in funds towards the project, which will enable 90 of these rental apartment units to be offered at a range of affordability below market rent. The remaining 74 market rent units will also make an important contribution to the city's overall supply of rental housing.
With last week's opening of 43 new supportive housing units on Lyons Street, and with plans for more affordable housing across the city, we will be able to help more individuals and families struggling to find affordable and quality housing options in Kingston.