A Proposal to Redevelop the Former Prison for Women Property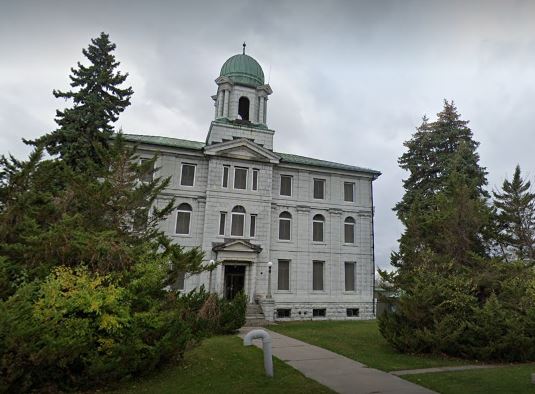 Earlier this month, the City learned details about the plan to redevelop the property here at the former Prison for Women. This property has been vacant for more than 20 years, so it's exciting to see a new vision come forward for a development called Union Park. The plan calls for renovating the existing heritage building to convert it into condos as well as the construction of a new apartment building for seniors, a retirement home, and a hotel. There are also plans for lots of green space, connecting pathways, and a healing garden that will be developed in partnership with the Prison for Women Memorial Collective.
A project like this will require a range of different approvals from the City. It'll need a zoning change, and also some changes to the existing heritage designations to allow for renovation of the interior of the former P4W building. Given the history and prominence of the Prison for Women building, there will be lots of public interest and lots of opportunities for input before any decisions are made by City Council. There's a virtual open house planned for August 11th, there will be a public meeting at some point in the fall, and a chance for residents to provide their thoughts and input to myself, City Council, and the City's planning staff. This is an exciting and important development and so it's important that we get the details right. As Mayor, I'm very happy to see a thoughtful vision come forward to provide housing for seniors and offer a new chapter in the history of this important heritage building in Kingston.