A Deep Water Dock for Cruise Ships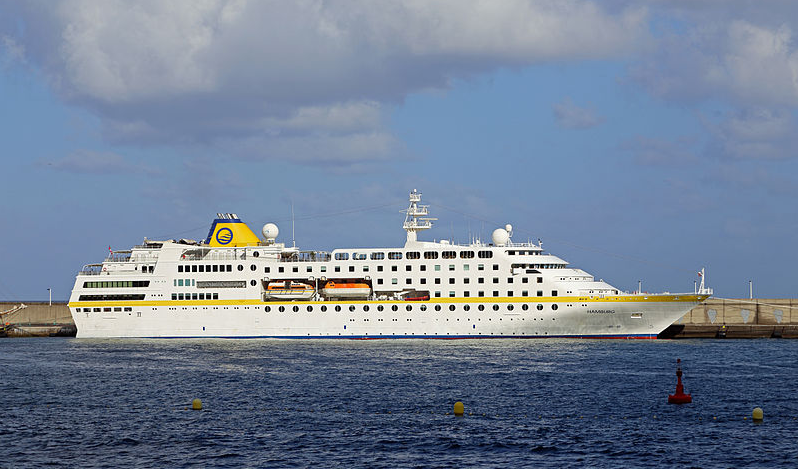 Several years ago we began to explore options for a deep water dock for cruise ships here in Kingston. A deep water dock is a great way to grow our local tourism industry and to attract the increasing number of cruise ships traveling through the great lakes. The pandemic put those plans on hold but with cruise lines now planning to offer trips during next year's tourist season, it's exciting that we'll have a deep water dock ready to welcome ships here in 2022. The location is here at the old coal dock behind the former Rockwood Asylum and just west of Portsmouth Olympic Harbour. Once ships return to the great lakes, they won't have to anchor offshore as they've had to in the past. That will make it easier for passengers to disembark, spend time in Kingston, and support our tourism and hospitality sector.
In the long-term, it would be ideal to have a deep water dock within easy walking distance of the downtown core, and City Council is still exploring options for future locations for a deep water dock. In the meantime, with this dock, we'll be perfectly positioned to take advantage of new opportunities as the cruise ship industry recovers from the pandemic. After everything that our tourism businesses and workers have been through over the last year and a half, it's great to see initiatives like this that will help to bring our tourism sector back stronger and bigger than ever.