A Push for More Student Housing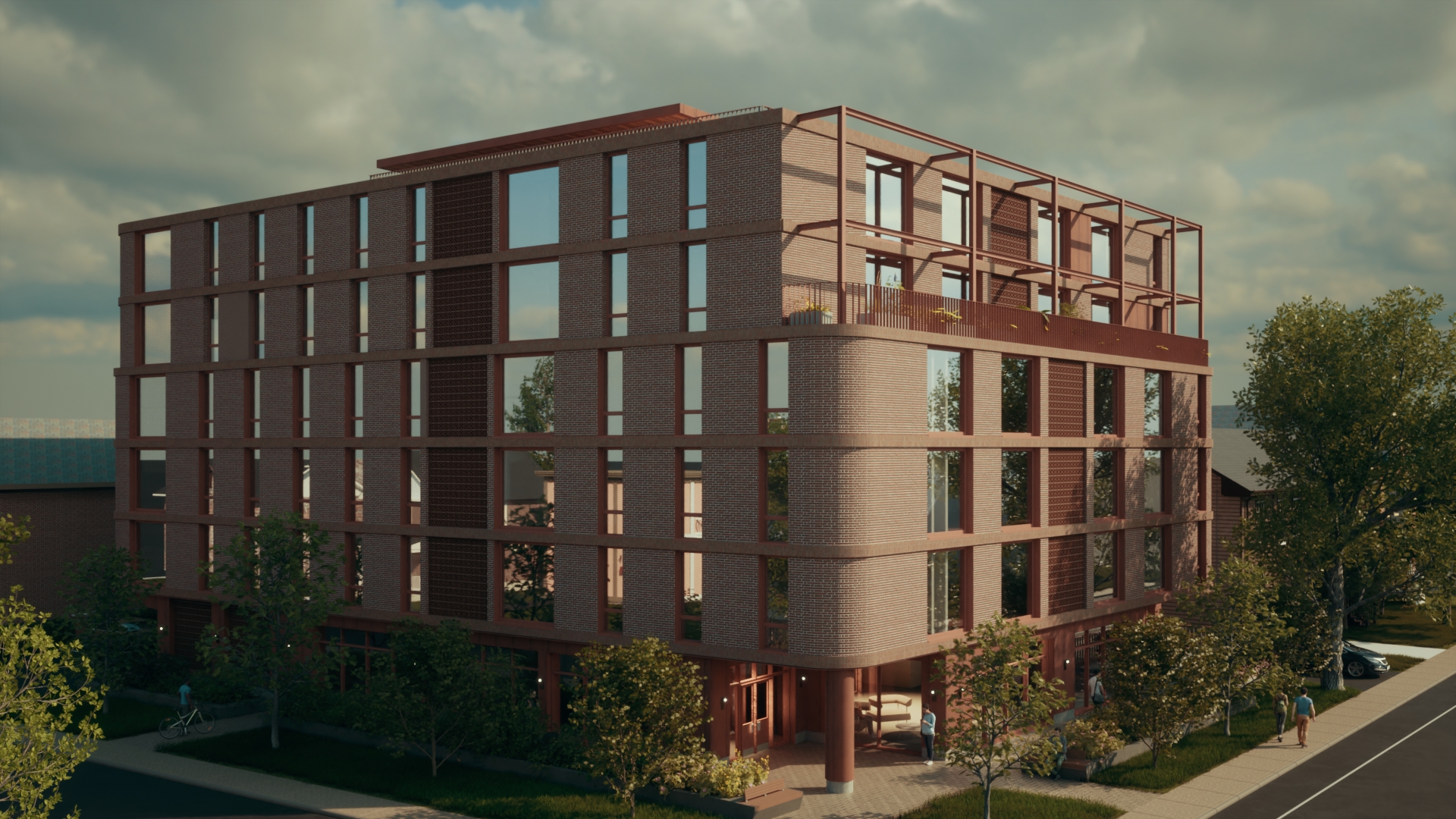 Kingston needs more of all types of housing. One category that's become increasingly important is housing for post-secondary students. Student housing needs to keep pace with the growing population of post-secondary students. If it doesn't, then our vacancy rate remains low and rents high as the overflow of student renters puts pressure on the city's overall rental housing market. One thing we can do to encourage more student housing is to zone specific locations to allow for taller buildings with more units. That's what we've done, along the Johnson Street and Brock Street corridors here in the university district.
At our City Council meeting this past week, we discussed a new development slated for construction here at the corner of Aberdeen Street and Johnson Street. The three houses located here will soon be replaced with a new six-storey, 45-unit building, which will more than double the amount of available student housing at this location. The new building will also improve the look and feel of the streetscape. Given that this location has been the site of many unsanctioned parties in the past, I'm hopeful that revising the building style can help contribute to a change in the mindset of the neighbourhood and the university district as a whole.
As a city, we'll continue to do everything we can to encourage more student housing. But to be clear, it's going to take a larger community effort to really address this concern. In the coming months, I'll be engaging with the provincial government and speaking with leadership at Queen's University and St. Lawrence College to work together to develop new strategies to help increase the amount of purpose-built student housing.