Making a Bigger Splash in Kingston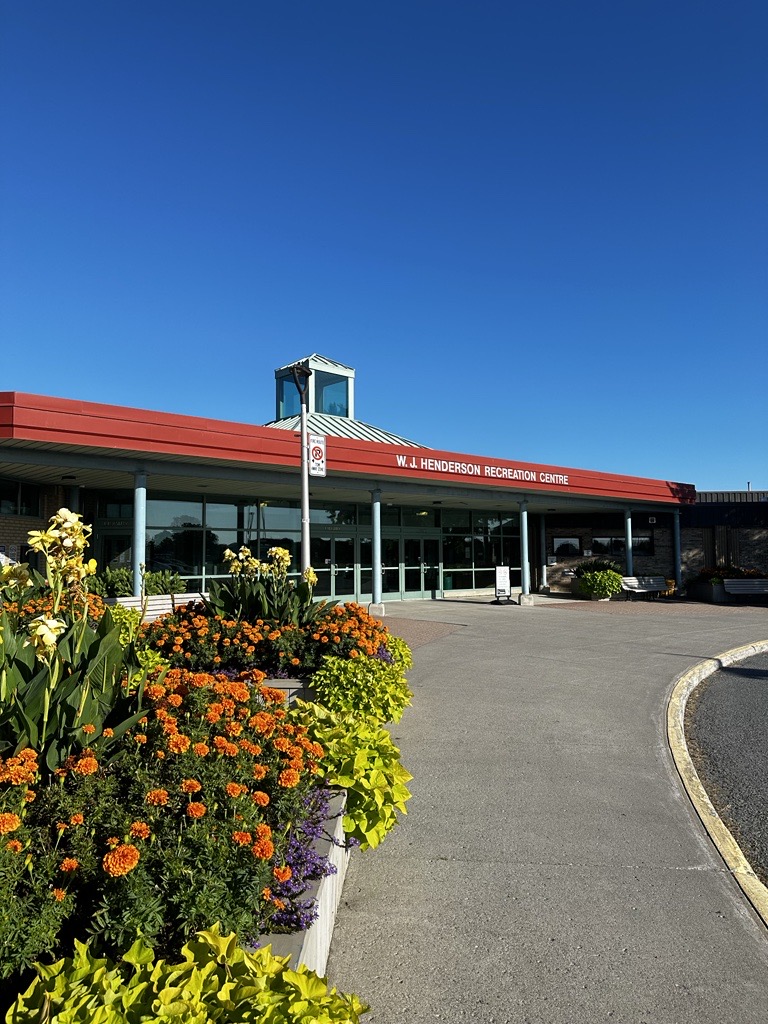 Summer may be coming to an end, but the start of school also signals the start of extracurricular activities including swimming lessons. Anyone trying to book swimming lessons right now knows that available spots are often filled in minutes, leaving many kids and families on long waiting lists. It is abundantly clear that we need more pool facilities in our region. That's why the City is looking at several different solutions to address this shortage of pool space.
Our first step is partnering with Loyalist Township to our west. Last week, City Council approved a $6.5 million contribution to the $26 million project here at WJ Henderson Rec Centre for a new pool facility. Securing access for Kingston residents, this option in the west end will in turn ease the pressure on other existing pools in Kingston. It's possible that the outdoor Culligan Water Park at the Memorial Centre could be enclosed for use year-round. We're also exploring a partnership with the YMCA for a new pool at the INVISTA Centre.
One of the challenges we are facing is that pools take a lot of time and a lot of money to construct. We will need to be creative to develop affordable pool options which means leaving no stone unturned to bring in private fundraising dollars and grant funding from upper levels of government. The new pool here in Amherstview is an exciting and important first step, but there is more work ahead and more options yet to come.