A Push for More Supportive Housing in Kingston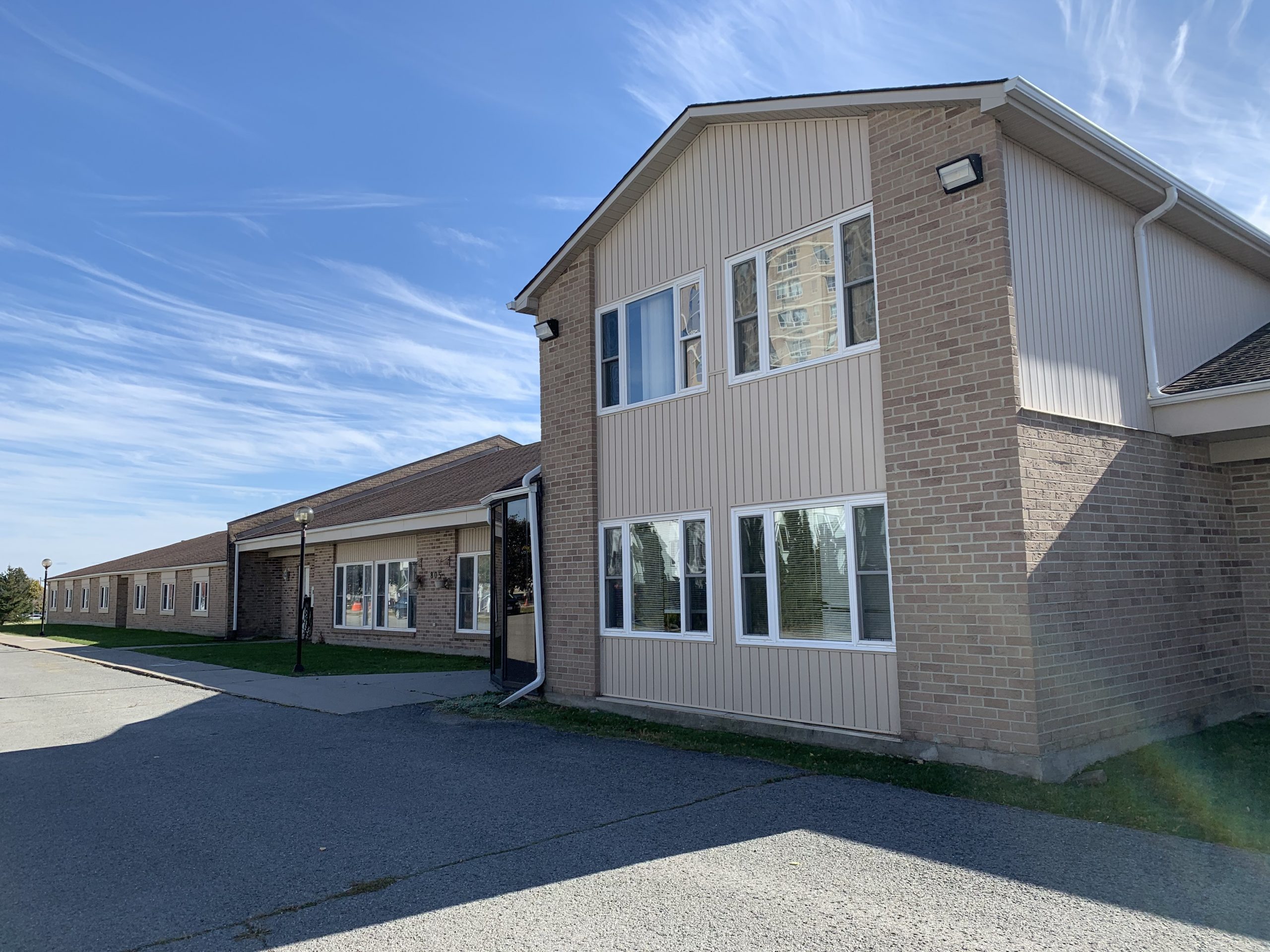 There's a significant need for more supportive housing in our community. For many of our most vulnerable residents, affordable housing is only part of the equation. What they really need is housing that offers on-site support with staff who are there to help residents deal with the challenges that, when left unaddressed, can often lead to homelessness. As a caring community, the City is stepping forward to do our part to help address this need. This week City Council approved the purchase of this property, the former Fairfield Manor retirement home in the west end. The existing layout and design makes it perfectly suited for the type of supportive housing that our community so desperately needs.
In order to make this vision a reality, the next step to is partner with the provincial government. As a City, we've committed several million dollars to acquiring both the former Fairfield Manor and the property at 113 Lower Union Street. We are now asking that the province comes to the table with the necessary operating dollars to staff and service these facilities. If we can partner with the province, we can help our most vulnerable and make our community as a whole better and stronger.