A Request for the City to Help Fund Hospital Redevelopment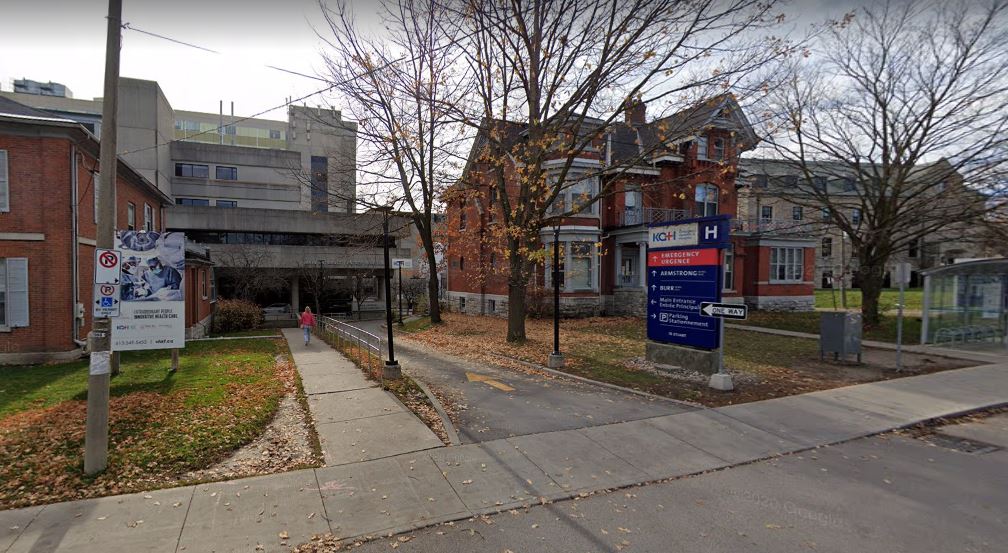 Kingston Health Sciences Centre is a critical part of our local healthcare system. Having state-of-the-art equipment and facilities here means better quality care for our family, friends, and fellow citizens. However, much of the current building facilities are outdated, too small, and in need of renewal. To address current and future needs, the provincial government has agreed to fund a major redevelopment of the hospital, a project that could cost as much as $1B. A condition of the funding is that a 10% share of the money has to be raised locally before the province will then fund the remaining 90% of the project. Because the overall hospital redevelopment is such a big project, that 10% share means a lot of local money needs to be raised.
The Hospital Foundation which is in charge of local fundraising has approached the City and asked for a contribution of $25M towards that local share. This amount is far beyond what the City can accommodate in our existing capital budget. That means it would need to be funded with a dedication property tax rate increase. Over the next 10 years, the City could fit about $10M into our existing budget but would also need to impose a 0.6% property tax increase to raise the remaining $15M dollars. We'll be discussing this at our City Council meeting next week, but in advance I'd really like to know what you think. The hospital redevelopment is critical to our community's future, but we also know that residents are grappling with rising costs of living and other financial pressures. You can write to me with your thoughts on this at mayor@cityofkingston.ca. I also encourage you to reach out to your city councillor. The more input that we receive from the community, the better positioned we'll be when we discuss this request at our City Council meeting next week.
***On November 16th, Council agreed to a 1% property tax levee to fund the hospital that will start on the 2022 tax bill.