Addressing the Family Doctor Shortage in Kingston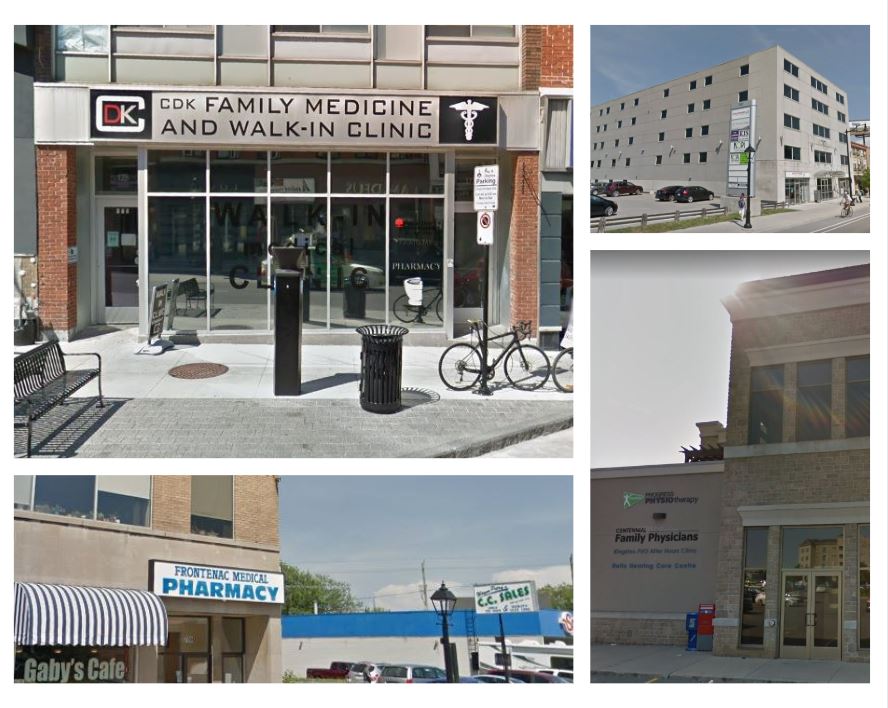 Many Kingstonians have come to me over the last few years to express the challenges they continue to face as they attempt to find a family doctor. There's no question that ensuring a healthy supply of family physicians is important, particularly as our City continues to grow. The problem is especially complex for Kingston, because while we may have more doctors per capita than many other communities, many of them are involved in teaching, research and other activities at Queen's or Kingston Health Sciences Centre. That means there are fewer doctors available to take on patients.
As a first step to addressing this issue, the City is partnering with some local health care partners to gather data on how many Kingstonians are currently without a family doctor. The study will also estimate how this number is likely to change over the next five years, not only from population growth, but also because of potential retirements of existing family doctors. The more we understand the current gap in service, the better positioned we will be to explore incentives to attract more family doctors to Kingston. There are some creative strategies that other communities have used to address this issue, and once this study is complete we will have a better idea of what we could explore here locally to ensure that everyone in Kingston has access to a family doctor.