Attracting Film Productions to Kingston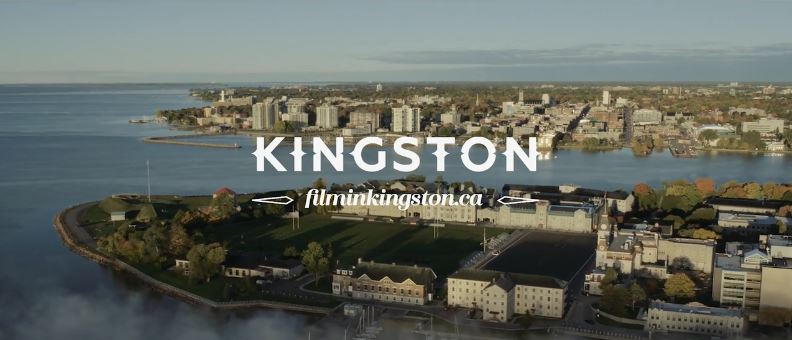 An exciting economic and cultural development initiative is underway in Kingston. The goal is to attract film productions to our community, which in turn will help build a thriving local industry of artists and film makers! Major film producers like Netflix, Warner Bros. and Fox Searchlight have all expressed interest in filming in Kingston, thanks to the array of unique historic sites we have to offer. Kingston Penitentiary, City Hall and Market Square in particular are catching a lot of attention.
The video shown above was put together by Kingston's new film office, and it's a great showcase of the sights, shots and backgrounds that film makers can find here in Kingston. As part of our goal to be a film friendly city, we are also working on a streamlined system where we can quickly arrange permits, road closures and background support, to send a clear message that Kingston is open for filming!
Welcoming film productions will at times require some flexibility and creative thinking, like occasionally relocating the farmer's market when filming takes place in Market Square, but the potential economic and cultural benefits to Kingston are enormous. I'm looking forward to seeing the future films and shows that will feature scenes and images of our city for viewers around the world!