Building Housing Faster in Kingston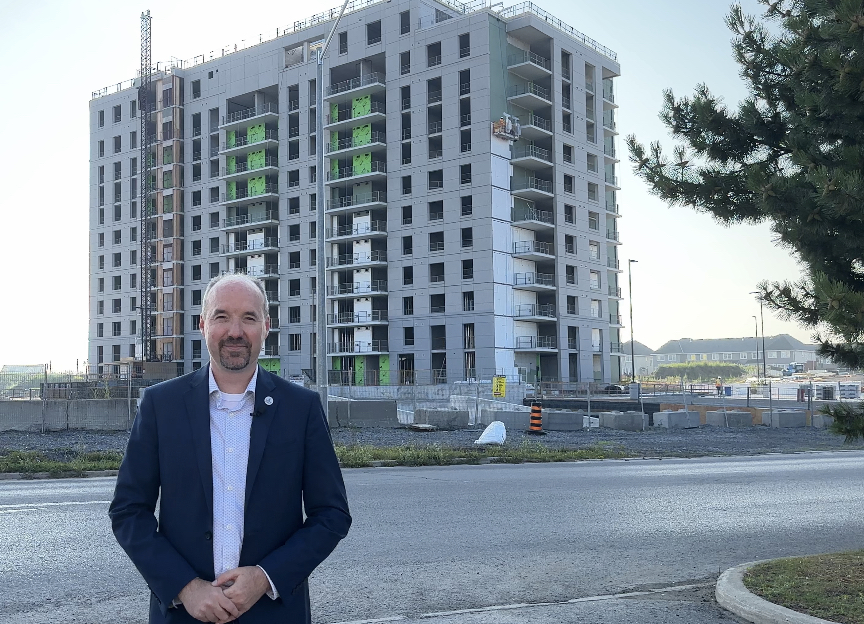 We know there's a critical need for more housing in Kingston. That's why City Council has already approved the construction of several thousand new housing units. The challenge is high inflation, high interest rates and labour shortages in building trades all threatening to slow housing construction at the exact moment we need to accelerate it. So how are we going to speed up construction while at the same time encouraging more affordable types of housing?
Next week at City Council, we'll be considering a range of new initiatives focused on building housing faster. It starts with the City applying for federal funding that could be used for property tax rebates and municipal fee reductions on units built within the next three years. We will encourage secondary suites and additional rental units within existing properties through funding contributions to units over a 5-year period. Property owners could benefit from streamlined approval processes as well as a direct connection to qualified professionals to help them add new rental units to their property. On top of all this, the City will welcome innovative housing models and alternative construction methods while also permitting the conversion of certain non-residential buildings into new housing units.
We need housing now. By rolling out these initiatives as soon as possible, I am confident we can get more housing built faster and more residents into sustainable housing solutions.