The Vision for Kingston's Future – Four Years of Big Goals and Big Plans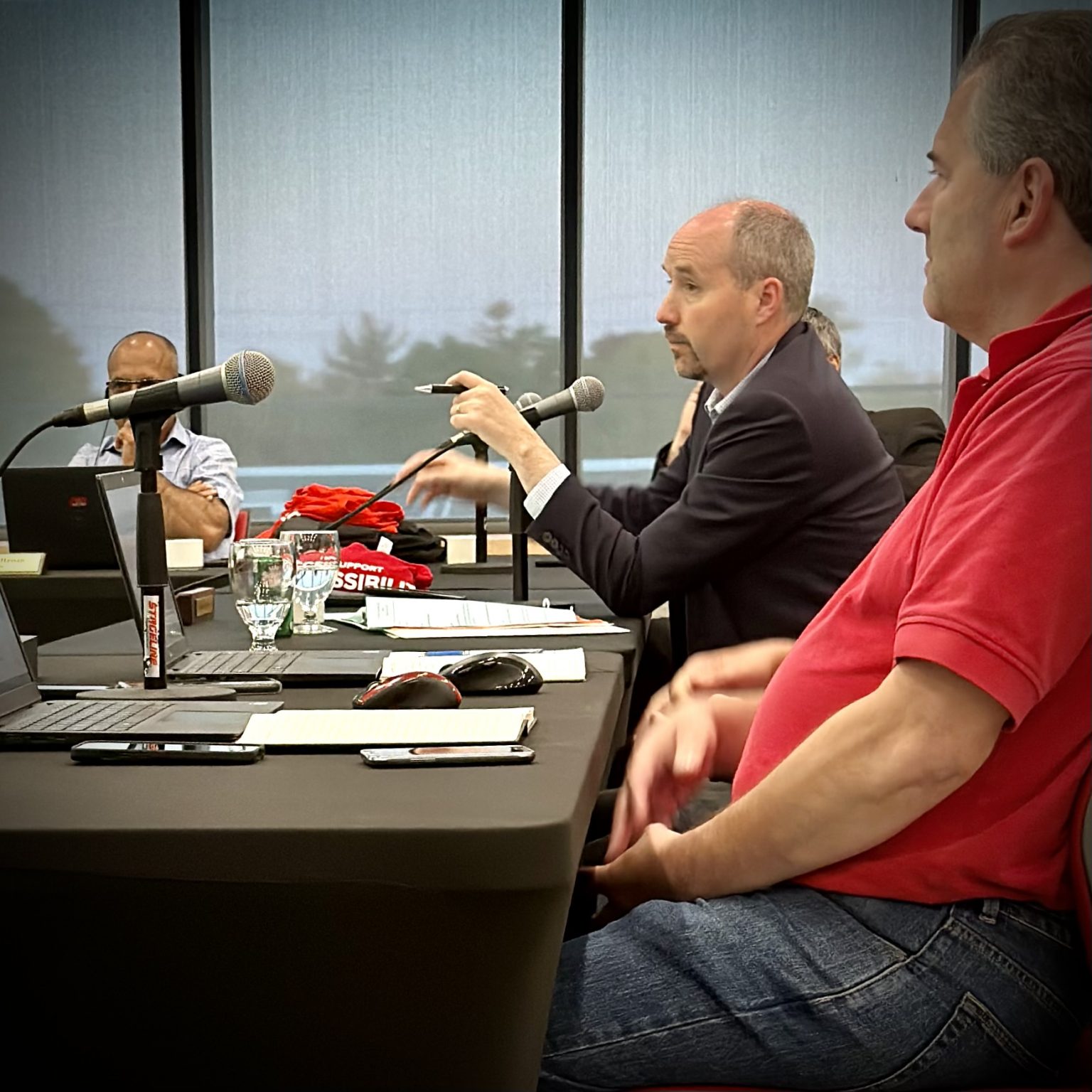 It's time Kingston—City Council has set its new goals for this term and now we're ready to put a plan in place. At a special meeting this Tuesday, I'll be sitting down with City Council to approve a bold and ambitious plan geared toward specific and concrete actions to move our community forward. This plan will help bring growth and renewal to many different parts of our city. For example, here in Portsmouth Village, we will launch a visioning exercise for a revitalization of Portsmouth Olympic Harbour, explore new tourism and film opportunities at Kingston Pen and facilitate the redevelopment of the former Prison for Women property into new housing.
To support housing affordability across the city, we are aiming to build 4800 new housing units over the next four years, including 480 affordable and supportive housing solutions. We're exploring opportunities for inclusionary zoning, promoting mass timber construction and creating a new housing innovation competition to promote new innovative housing solutions. To become leaders in environmental stewardship and climate action, we're going to accelerate net zero building standards, purchase 18 new electric buses and aggressively expand tree planting throughout the city. We want to build an active and connected community which includes revitalization plans for the Memorial Centre and Centre 70, examining the feasibility of new facilities such as an aquatics centre and health and wellness hub, and investing $35M to repair roads. We are continuing our efforts to recruit new family doctors and health professionals, find ways to support vertical farming and food security programs, and introduce outreach to newcomers and international students all to foster a caring and inclusive community. Finally, we will foster inclusive economic growth through expanded business parks, advancing the new downtown conference centre, redesigning Confederation Park, and exploring new pedestrian spaces in the city core.
All of this is just a preview of more than 150 different initiatives that are a part of the City's workplan to push Kingston forward in the years to come. Our priorities are designed to help the community build more together, move better together, and grow faster together. Together, we can continue to make Kingston a healthy, happy and vibrant community.