City Support for Small Businesses, Social Services and Arts Organizations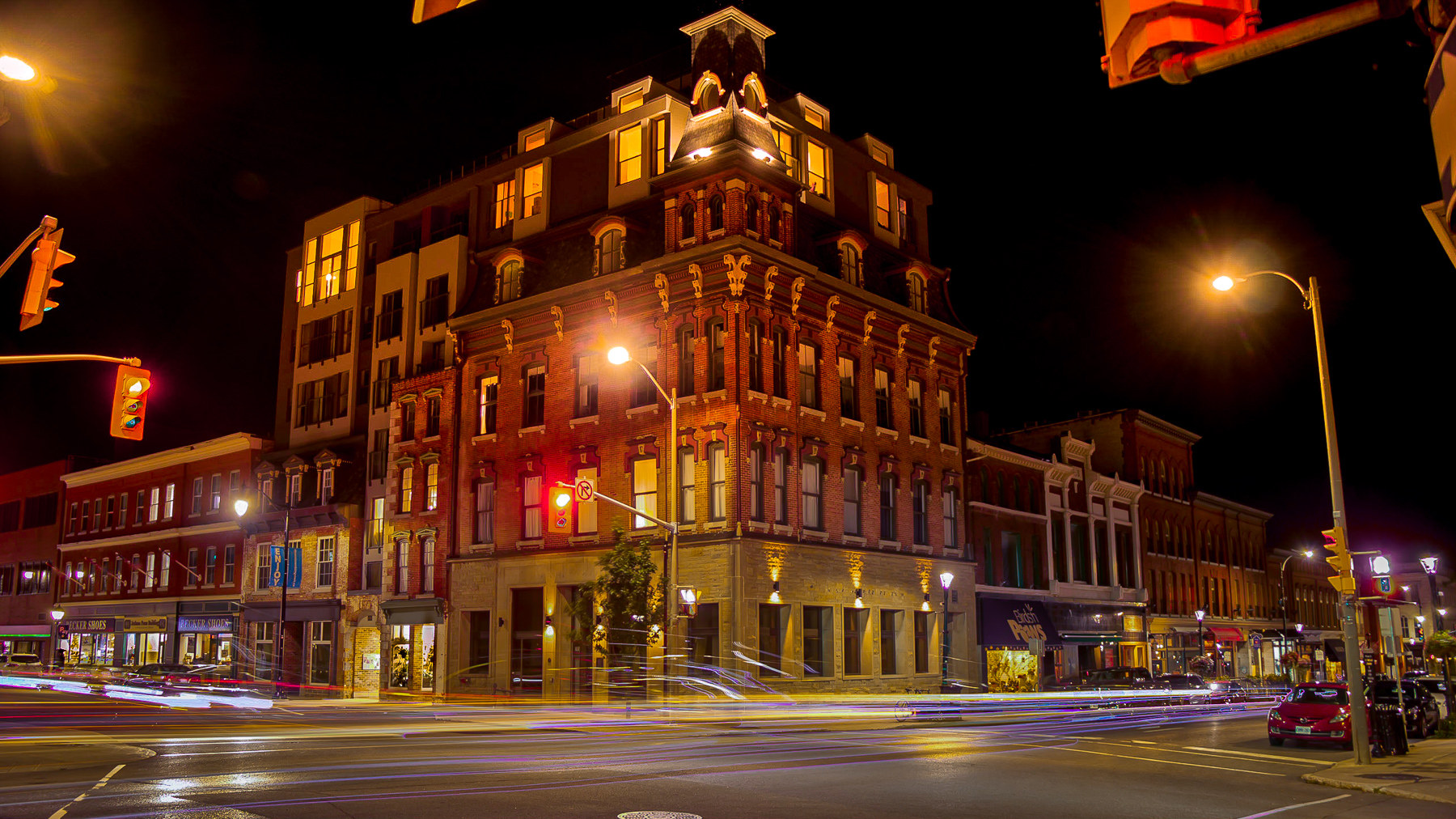 The financial challenges facing our local businesses and non-profit agencies have been front and centre for myself and Council during this week's budget deliberations. As mayor, I continue to press the federal and provincial governments for financial supports to help small business owners and their employees through the current lockdown. While upper levels of government have far more resources to be able to help, as a City we've also been working on creative ways that we can provide additional assistance to those who need it most.
That's why tonight I'll be bringing forward a motion directing that a million dollars be drawn from the City's reserve funds to help support local businesses, social service agencies, and non-profits in the arts sector. The motion would allocate $600K from City reserves, which together with $500K from Kingston EcDev reserves, would create a $1.1 million support program to help small businesses that have been hit hardest by the pandemic. The motion would direct that another $200K be used to provide grants to social service agencies and an additional $200K be used towards grants for Kingston artists and arts organizations. Over the years, we've worked hard as a City to manage our finances carefully, and we've continued to put money aside so that we can support our community when it's needed most, like right now. I'm hopeful this additional support from City Council will help save jobs and set a course for economic and social recovery as we look to the other side of the pandemic.
*This motion was passed by Kingston City Council. The specifics of the support program, such as eligibility, will be discussed at Council On Tuesday March 2nd at 7:00pm. Watch it live at: https://www.youtube.com/channel/UCglKQ0t6jFdKyBUTEVf-yXQ