The City's 2021 Budget: Supporting our Community Through the Pandemic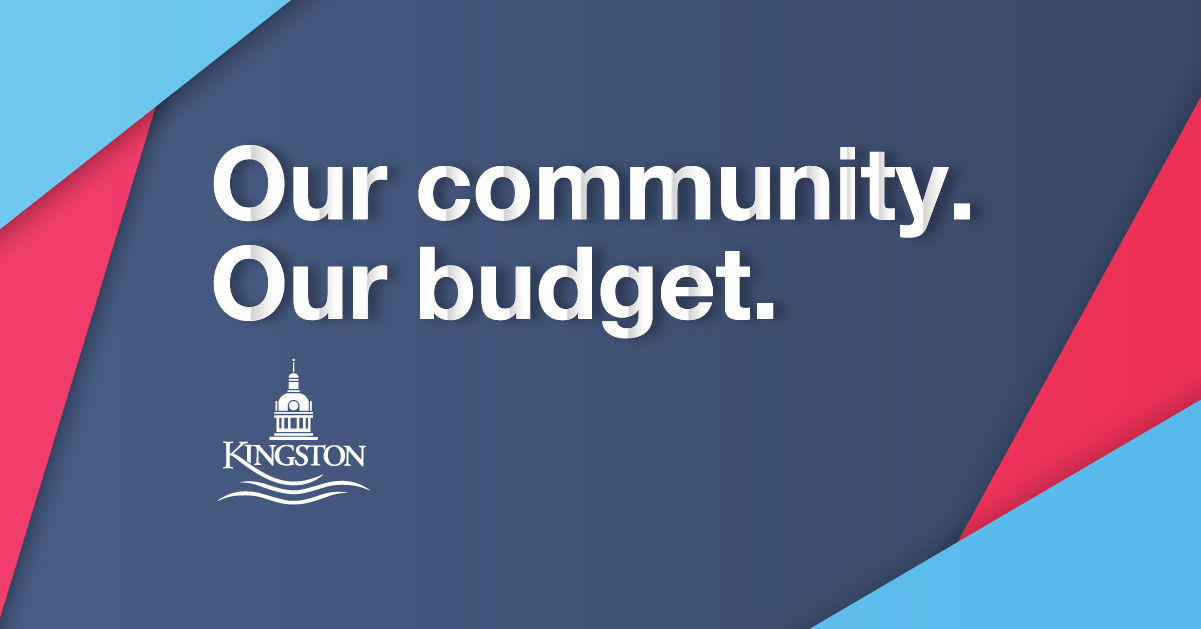 Next week Council will meet to make final decisions on the City's budget for 2021. A lot has changed over the last year, and this year's budget is meant to address and respond to the financial challenges faced by both the City and those across our community. Because of the COVID-19 pandemic, we're projecting a shortfall of more than $10M for the City due to reduced revenues from transit, parking, recreation programs and cultural venues like the Leon's Centre and the Grand Theatre. At the same time, I know many people in our community are struggling right now because of lost or reduced employment, restrictions to their businesses, or other financial pressures because of the pandemic. That's why City Council has committed to limiting this year's annual property tax rate increase to one of the lowest in the last 20 years.
We're going to balance the budget by looking to reduce costs wherever we can including a freeze on council pay and salaries for non-union employees, factoring in reduced utility and fuel costs, reduced travel expenses, and using emergency provincial funding as wisely as we can. When it comes to spending, we're focused on supporting residents wherever possible. The 2021 budget includes money for affordable housing, renovations to allow for increased supportive housing, and continued support for the integrated care hub to help care for our most vulnerable residents. We're introducing a home energy retrofit program to help residents make energy efficient upgrades and renovations to ultimately reduce their monthly energy bills and their carbon footprint. We've also introduced a property tax deferral program for local businesses that have been hit the hardest by the pandemic. My goal with this year's budget is to support our community through these tough times, and lay a foundation for social and economic recovery that will position us for better and brighter days ahead.
The 2021 budget was approved by City Council. You can watch this year's budget deliberations at:
https://www.youtube.com/watch?v=lrCA3ai-fiw
https://www.youtube.com/watch?v=2ThHds9wfLs
https://www.youtube.com/watch?v=LSRzd-pYcR8&t=10673s