Exploring the Potential for a Downtown Conference Centre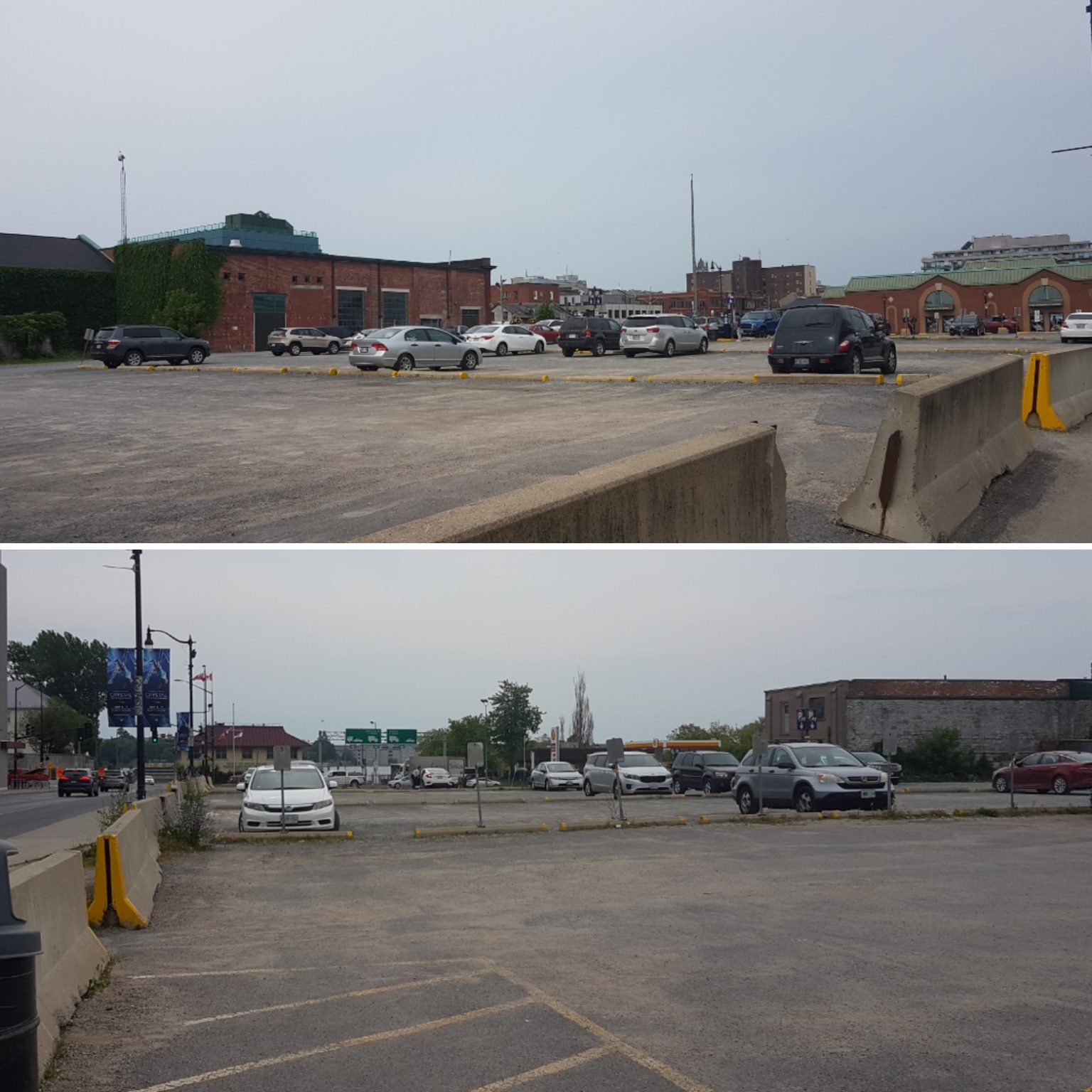 The pandemic has been incredibly hard on both workers and businesses in our tourism and hospitality sector. As Mayor, I want to do what we can to ensure that tourism rebounds and also comes back stronger than before COVID hit. One of the best ways we can do this is to look for ways to expand tourism during times of the year when there aren't as many visitors to Kingston. The summer is always a busy time but there are things we can do to attract more tourists in the fall, winter, and spring which in turn would help sustain tourism related jobs and businesses throughout the year. One of these potential investments is a conference centre in the downtown.
At our City Council meeting next week, we'll be considering a report commissioned by Tourism Kingston into the feasibility of a conference centre. The report suggests that there could be substantial demand throughout the year for meetings and conferences held here in Kingston if we had the right facility. This could be a chance to be able to build the country's first post-pandemic conference centre designed and equipped for hybrid meetings and conferences that fit the reality we now see. One potential option would be to include a conference centre in the future redevelopment of this city owned property next to the Leon's centre. There's still many details and options to consider before coming to any decisions, but I for one think it's worth exploring the opportunity to transform Kingston into a four season tourist destination.