Should We Permanently Close Ontario Street in Front of City Hall?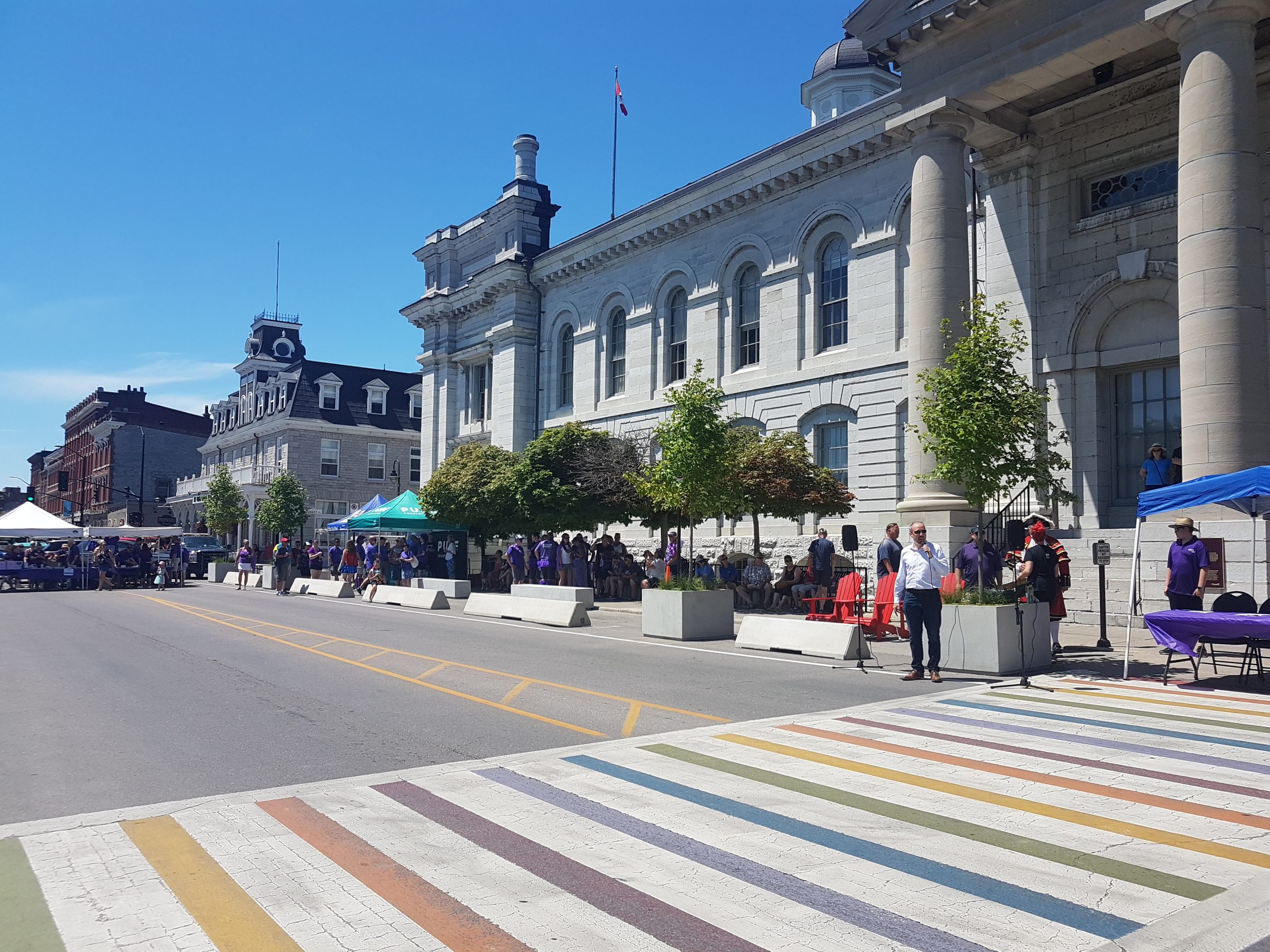 Once the Third Crossing opens near the end of this year, there will be an improved flow of commuter traffic to and from the east end and that means fewer vehicles passing through the downtown. This opens the door to new possibilities. One opportunity would be to permanently close Market Street and the block of Ontario Street in front of City Hall to create new park space for pedestrians and an expanded location for festivals and other community events. Confederation Park is an incredible public space and I believe the time is right to revitalize this whole area and create a new, spectacular waterfront destination just like what we did at Breakwater Park.
At our City Council meeting next week, we'll be looking to launch public consultation into the potential closure of these two streets and also consider some important recommendations to help strengthen the downtown and to help both individuals and businesses in recovery from the pandemic. These ideas include supports and employment opportunities for vulnerable residents, permanent expanded patio spaces for downtown businesses, downtown cleaning crews, and new garbage and recycling containers to name a few. After two years of distancing and separation during the pandemic, I'm excited to start working on new spaces where we can gather together again as a community, but I'd also like to know what you think. Should we close Market Street and this portion of Ontario Street to expand Confederation Park or not? Write a comment below and let me know what you think.