Four Points on the Environmental Impact of Cruise Ships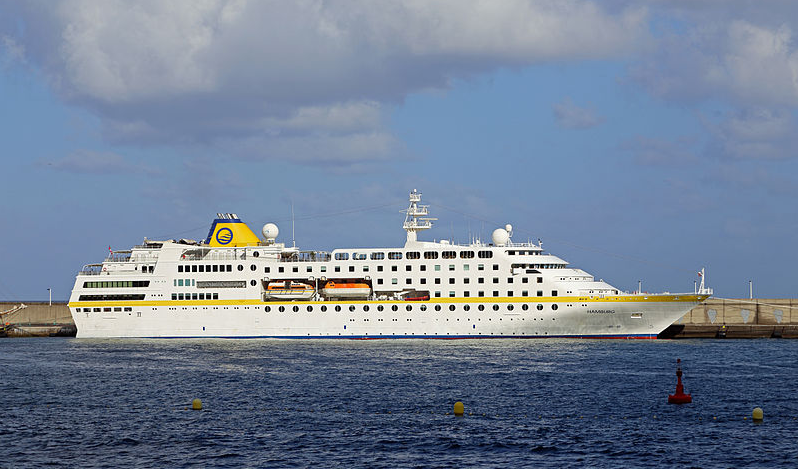 As we move forward with plans for a deep water dock in Kingston, there have been a number of questions about the environmental impact of cruise ships. City Council has made both economic development and climate action priorities, and here are four reasons why welcoming tourism growth from cruise ships and environmental leadership remain compatible:
Great Lakes cruise ships already pass by Kingston to other destinations. The number of cruise ships passing by will not change whether we have a deep water dock or not. The total greenhouse gas emissions will remain unchanged whether they dock in Kingston or in other communities in the region like Brockville or Picton.
We can actually reduce cruise ship emissions by banning idling while docked here. Cruise ships have to run their engines in order to generate electricity but if we supply power from land, we could ban idling of ships while docked. Kingston could actually help reduce emissions.
Major changes to environmental standards for cruise ships are coming. The cruise ship industry is requiring all ships to move to cleaner burning fuels starting in 2020. The industry has also set a target of reducing GHG emissions by 40% over the next 10 years.
A downtown location means we can minimize on-shore emissions. Because a deep water dock will be located in the vicinity of the downtown, passengers will be able to walk to shops and restaurants in the downtown, limiting additional vehicular traffic on land.