What's Next for Downtown Development?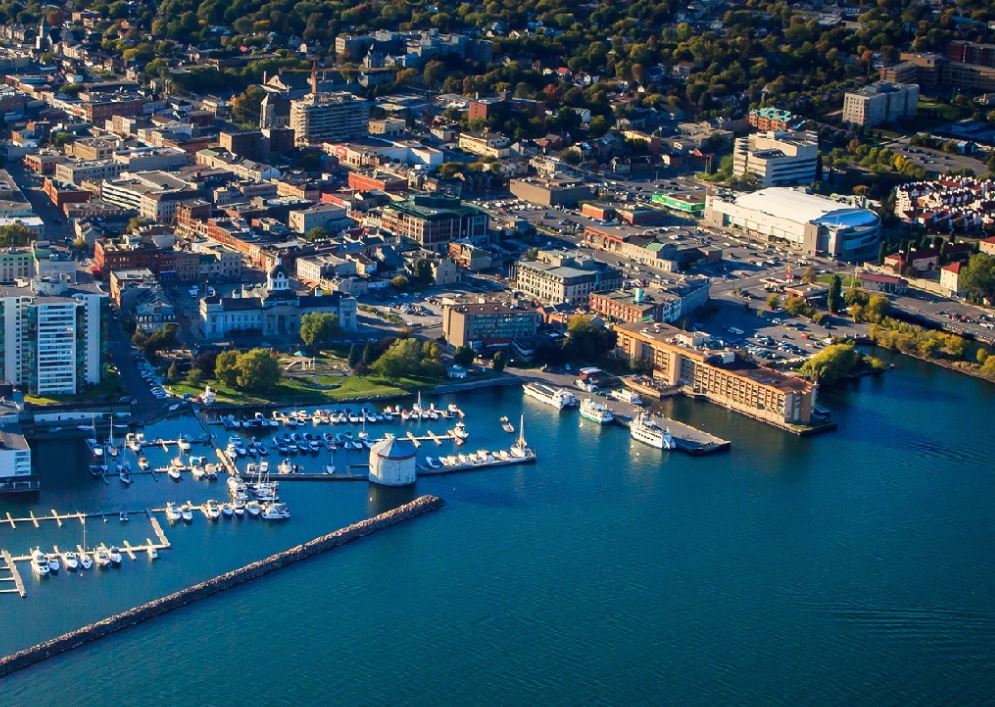 I was disappointed to hear that the Local Planning Appeal Tribunal  (LPAT) turned down the proposal by Homestead Land Holdings for two apartment buildings at the base of Queen Street in the downtown. This development enjoyed strong support not only from City Council but from the wider community. It's unfortunate that it will not move ahead in its current form but that being said, there were a number of positives that came from this ruling.
For starters, the LPAT's ruling confirms that tall buildings can absolutely co-exist with heritage buildings. It's a matter of getting the details right. The LPAT was very complimentary of the North Block proposal's design elements, which substantiates the work we are doing as a City to ensure building design standards create vibrant streetscapes downtown. The LPAT also agreed that a redevelopment that includes taller buildings can and should occur in the North Block area between Princess Street and the Leon's Centre. However, the LPAT's ruling also says that while tall buildings are permissible in certain areas of the downtown, there needs to be a better transition from low to medium to high heights, which makes a lot of sense.
Right now we are now seeing new housing construction across all parts of the city, except for in the downtown. So, how do we encourage development in the city's core? This ruling confirms the course that City Council is already committed to. Instead of talking about tall buildings on a case by case basis, we will instead engage our community in a broad discussion about the design and the location of tall buildings. This work will happen over the next year, and the goal will be to make the necessary changes to the Official Plan that achieves clarity on how to balance height and heritage. My hope is that we will soon see new development in the core of our city as well as ensuring a strong and vibrant downtown for many years to come.