From the Mayor's Chair – August 8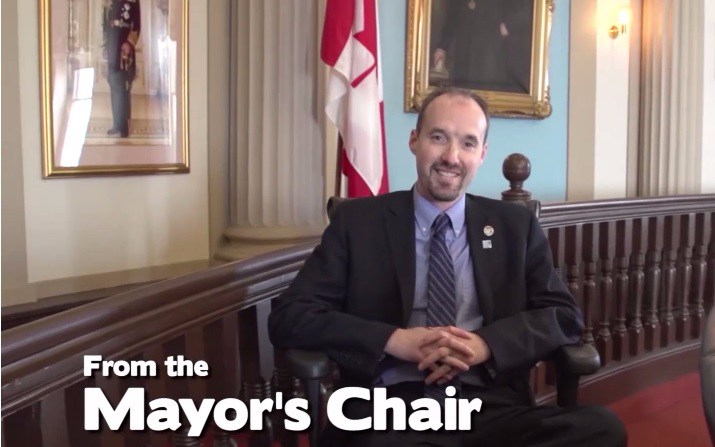 Check out the latest version of From the Mayor's Chair, where I break down the decisions of Council in 2 minutes!
The August 8 Council meeting began with a motion for City Council to reaffirm the city stance against racism in the community. The motion asks staff to review existing policies while at the same time sending a wider statement to the community that hatred, discrimination and insults based on race are unacceptable. Last night Kingston also passed a motion in support of VIA Rail's proposal to improve and expand rail service in Kingston and the surrounding area. With this motion Council expressed its official support for VIA Rail's request for funding from the federal government. Finally, Council approved the transfer of land in the east end for Habitat for Humanity to build new affordable housing in that part of the community. It will allow for the construction of four new townhouses.
Watch the August 8 edition of From the Mayor's Chair HERE