From the Mayor's Chair – February 2 & 3
Check out the latest version of From the Mayor's Chair, where I break down the decisions of Council in 3 minutes or less.
Highlights from the February 2 Council meeting include a conversation about downtown development. Council approved the inclusion of an additional item in the Official Plan Update to explore and specify where residential development can be targeted in our downtown. Council also approved our participation in a partnership for an electric vehicle charing station near the 401, which is part of the Government of Ontario's Electric Vehicle Chargers Ontario (EVCO) incentive Program.
At the special Council meeting held February 3 discussion centred on the long-term picture of affordable housing in our community given the expected reduction of funding from other levels of government in coming years.
Watch the February 2 & 3 edition of From the Mayor's Chair here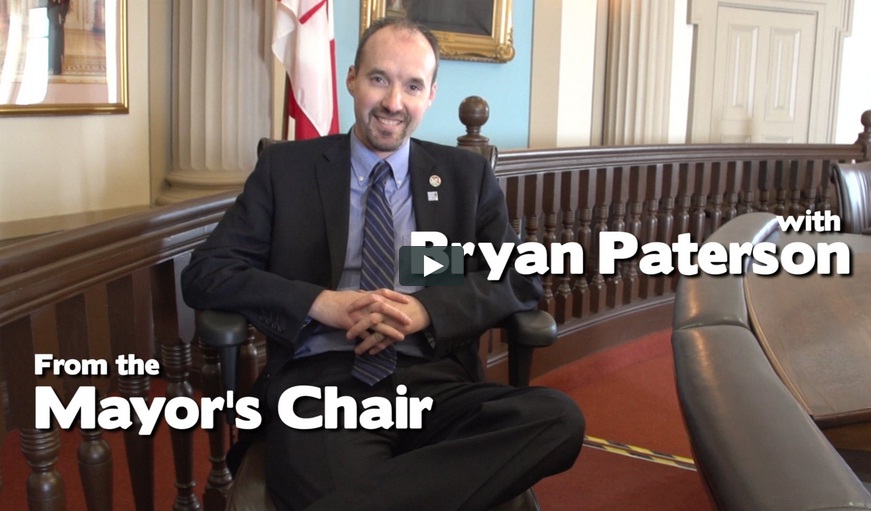 For an archive of previous From the Mayor's Chair segments visit the media tab at the top of this website.