From the Mayor's Chair – January 12
Check out the latest version of From the Mayor's Chair, where I break down the decisions of Council in 3 minutes or less.
Highlights from the January 12 Council meeting include; award of contract for the preliminary design work of the Third Crossing,  approval of a partnership with the Limestone District School Board and Kingston Frontenac Public Library Board to create community spaces at the new secondary school in Kingscourt, and approval of a lease bringing a nursery school to Rideaucrest Home.
Watch the January 12 edition of From the Mayor's Chair here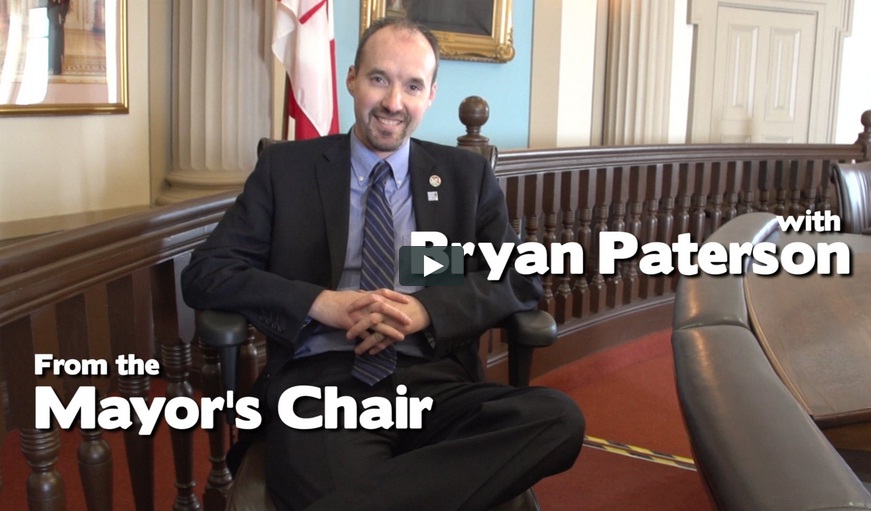 For an archive of previous From the Mayor's Chair segments visit the media tab at the top of this website.