From the Mayor's Chair – July 12
Check out the latest version of From the Mayor's Chair, where I break down the decisions of Council in 3 minutes.
Highlights from the July 12 Council meeting include discussions on three hot topics; expanding the affordable housing supply with two projects discussed, 7 Wright Crescent and 1316-1318 Princess Street. As well as an agreement for dental services with Kingston Community Health Centre and a plan to celebrate The Tragically Hip with a concert live streaming event on August 20.  
Watch the July 12 edition of From the Mayor's Chair here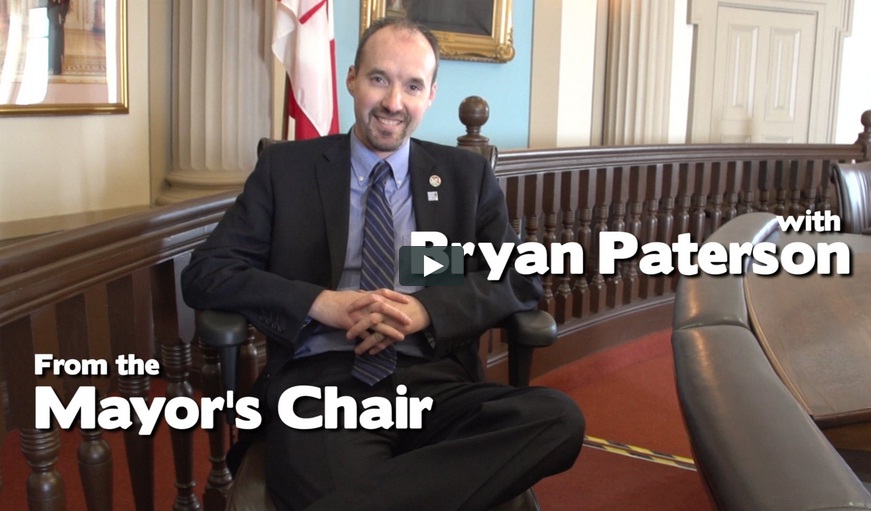 For previous From the Mayor's Chair segments visit the media tab at the top of this website