From the Mayor's Chair – June 7
Check out the latest version of From the Mayor's Chair, where I break down the decisions of Council in 2 minutes.
Highlights from the June 7 Council meeting include the zoning approval for a new Walmart at the old quarry sports dome near Division Street and Hwy 401. Council approved a new community working group for the visioning exercise for Kingston Penitentiary and  Portsmouth Olympic Harbour. And in reaction to complaints from residents, council also approved a motion in support of a provincial bill aimed at banning door-to-door sales of air conditioners, water heaters, furnaces, water treatment devices. 
Watch the June 7 edition of From the Mayor's Chair here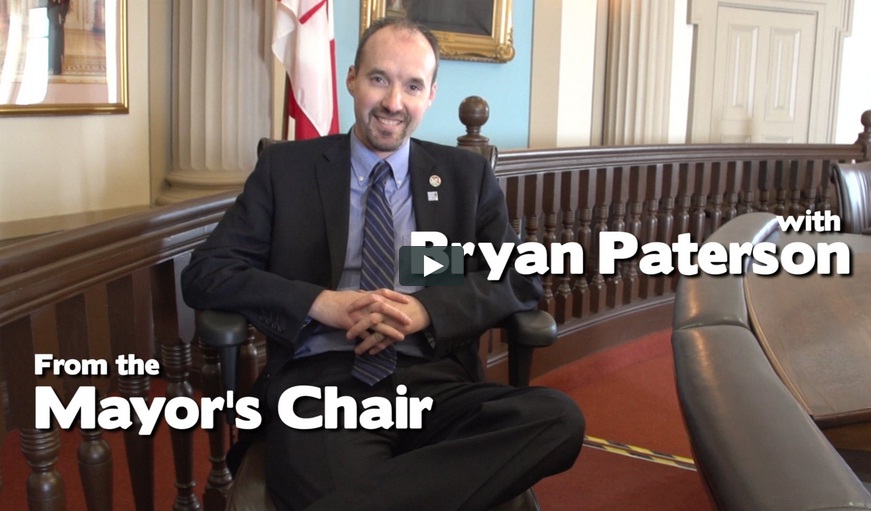 For previous From the Mayor's Chair segments visit the media tab at the top of this website