From the Mayor's Chair – November 17
Check out the latest version of From the Mayor's Chair, where I break down the decisions of Council in 3 minutes or less.
Highlights from the November 17 Council meeting include; the reconsideration of the Memorial Centre site as a possible location for a new high school, a discussion of the Transportation Master Plan and active transportation targets for the community, and the adoption of the Rideau Heights regeneration strategy. 
Watch the November 17 edition of From the Mayor's Chair here: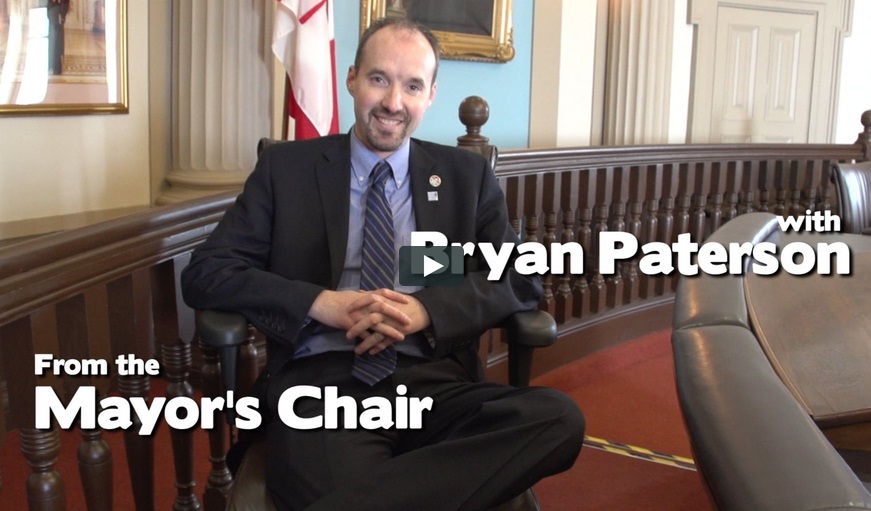 For an archive of previous From the Mayor's Chair segments visit the media tab at the top of this website.