From the Mayor's Chair – October 17th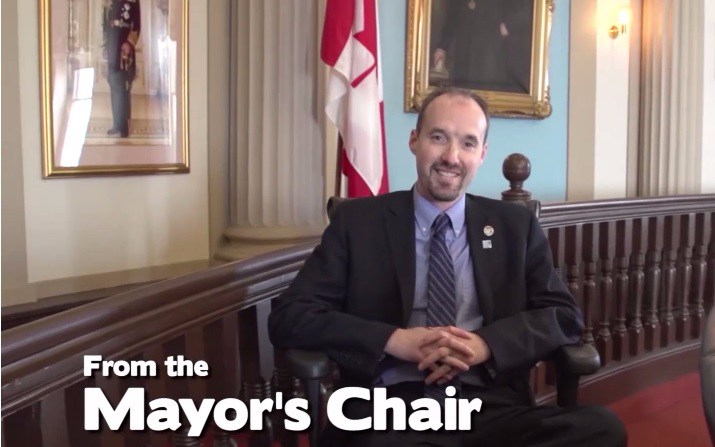 Check out the latest version of From the Mayor's Chair, where I break down the decisions of Council in 2 minutes!
The October 17th Council meeting began with the extension of a license agreement that will allow the "I in Kingston" sign to remain in its current location in Confederation Basin for another year. It has been enormously popular generating over 400,000 social media impressions. Last night council also approved an application for provincial funding that would allow the city to introduce two electric busses into its existing transit fleet. If we are successful in attracting that funding then we will have an opportunity to pilot those electric busses and potentially add additional electric busses in the future.
Watch the October 17th edition of From the Mayor's Chair HERE