Gord, We'll Miss You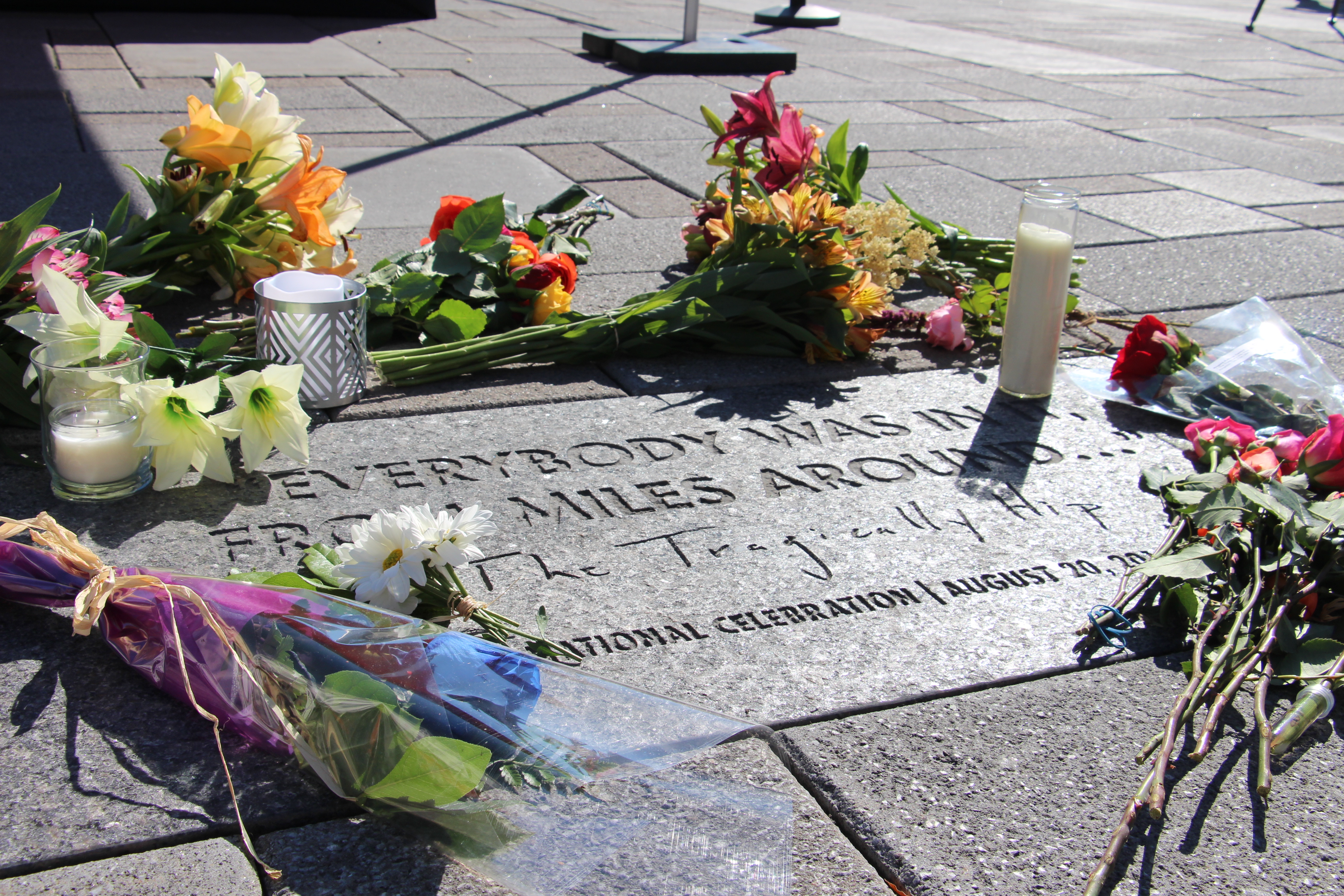 Today I am deeply saddened to hear about the passing of Gord Downie. He has had a profound impact on our community. Here in the hometown of the Tragically Hip, I know I am joined by all Kingstonians as we collectively mourn this loss.
Gord was more than just a great musician; in Kingston he was part of our family. He and the rest of the band members have given back so much to our city over the years, and I am thankful for the great memories we have of Gord. The sense of community and gratitude that was felt across Kingston as the Tragically Hip returned home for their final performance was incredible. It's something we will all cherish together.
On behalf of all Kingstonians, I would like to extend my sincere condolences to his family, friends, and to the rest of the band members. Today across Kingston we lowered the Canadian flags to half-mast and tonight we will illuminate City Hall and play music by the Tragically Hip to honour Gord's memory. I encourage everyone to sign the memory book down in Springer Market Square as we celebrate Gord's life and the many great contributions he made to our city and our country.