From the Mayor's Chair – September 15
Check out the latest version of From the Mayor's Chair, where I break down the decisions of Council in three minutes or less.
The September 15 edition includes; KEDCO's presentation to Council outlining their review process that will begin this fall and invite public input and suggestions, the discussion on providing low income residents more affordable transit options, the decision to spend $2.95 M to complete the preliminary design and financial plan for the Third Crossing of the Cataraqui River.
Watch the September 15 edition of From the Mayor's Chair here: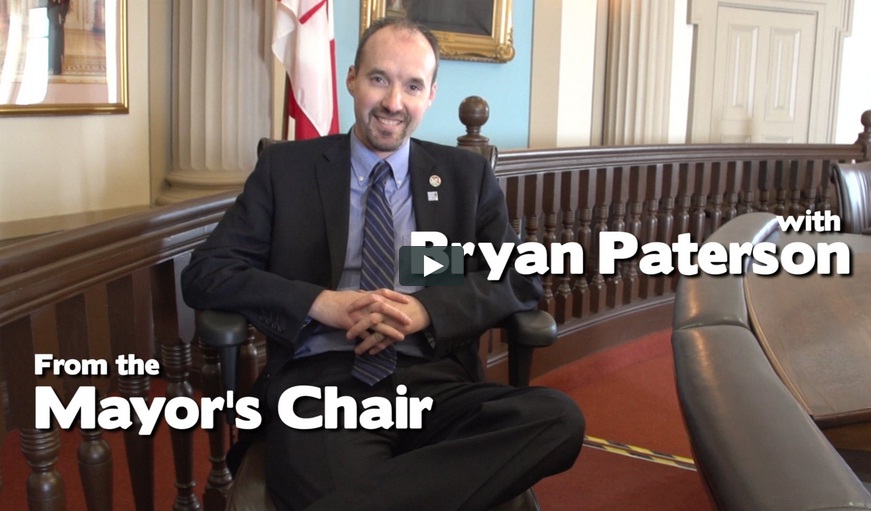 For an archive of previous From the Mayor's Chair segments visit the media tab at the top of this website.