Garbage Collection in Kingston is Getting an Upgrade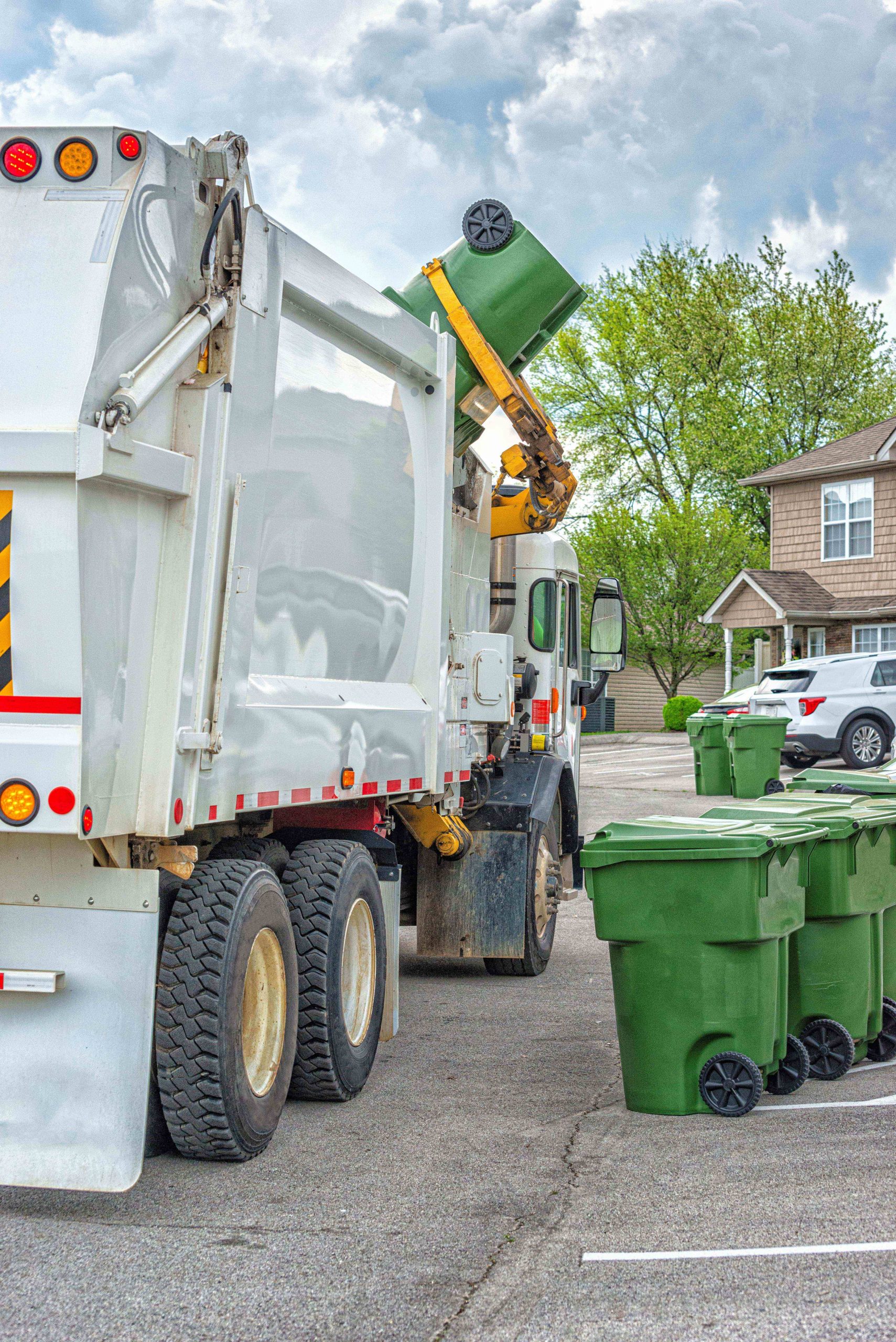 Big changes are coming in the way your garbage gets collected! At our City Council meeting next week, we'll be looking to give final approval for a shift towards a new automated garbage collection system. In the near future, your garbage bin will be swapped with a City-supplied standardized garbage cart that can be picked up and emptied by an automated truck. Several cities across Ontario already benefit from this new system and based on their experiences, I'm confident that this system will provide residents and employees with a safer, cleaner and more convenient way to manage garbage collection.
Using a neighbourhood-phased approach, households can expect to receive a cart they can wheel to and from the curb that is designed to keep animals out to help ensure cleaner streets. Our 12 existing garbage trucks that are due for renewal will be replaced over the next few years with new trucks equipped with an automated arm that picks up and empties each garbage cart. The end result will be operating savings of close to $5M over the next 5 years. Other benefits include a welcome reduction in on-the-job injuries and other hazards the City's current garbage collectors face as well as a freeing up of personnel resources that can be allocated to other roles in the City's Public Works department. While certain areas of the city may require semi-automated collection or another creative approach to address physical obstacles or constraints, this updated system will improve the overall efficiency and convenience of garbage collection in Kingston. 
*Update: On September 5th, Council approved the new automated garbage collection system. Details of the program, including an implementation schedule, will be provided to Council at a future meeting.